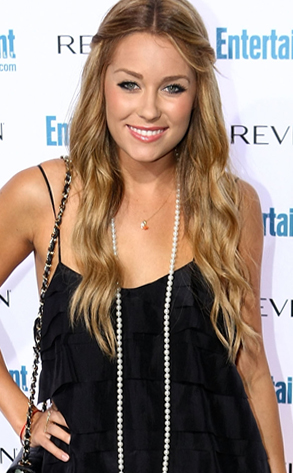 Albert E. Rodriguez/Getty Images
Depending on your feelings toward The Hills, this may be the best thing you hear all day—or it could very well leave you struggling for the will to go on.
It seems Lauren Conrad is actually toying with the idea of living life without a camera crew documenting every staged move she makes.
"It's coming to a point where I love this show so much, but I'm ready to kind of walk away," she tells Extra. "I've been doing it for five years now. Five years on TV is a really, really long time."
Such a drastic decision could potentially destroy the MTV series—meaning this could simply be a ploy to renegotiate for more money.
To which we say: MTV, please give the girl whatever she wants. Because without L.C., it would simply mean more Speidi.
And nobody deserves that.