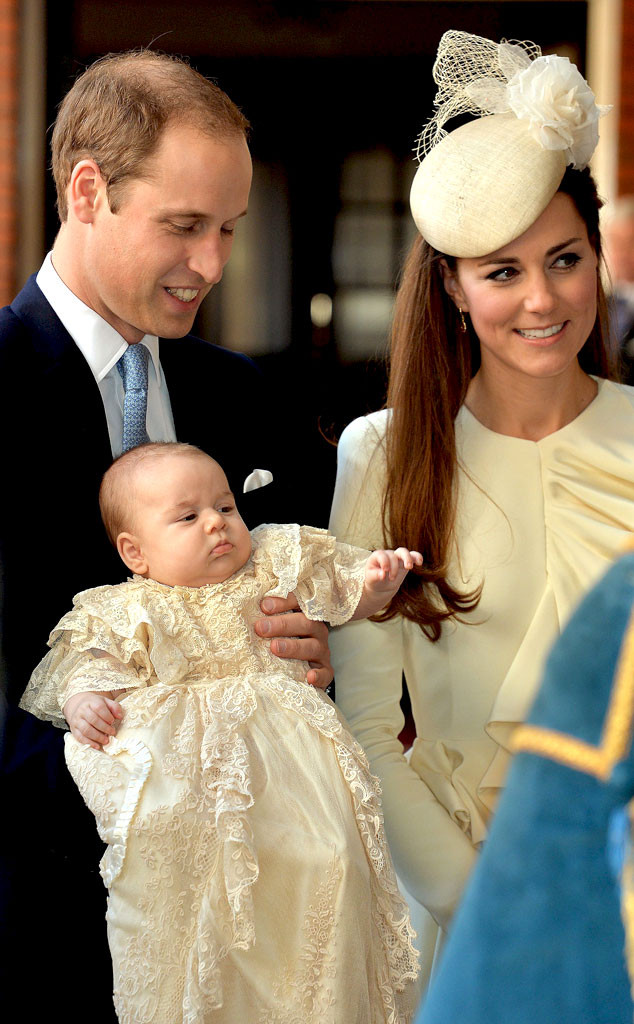 John Stillwell/PA Wire/Press Association via AP Images
Prince William and Kate Middleton are officially hiring, and the post is sure to become the most sought after position around.
The official job description calls for "a discreet and loyal housekeeper" to help care for their country home in Norfolk. They're looking for someone with previous housekeeping experience, as well as someone who is comfortable around a family environment—as in their soon-to-be two children and pup Lupo. The candidate will be expected to clean the house, obviously, but also take care of the duchess's clothes (dream job!), purchase groceries, deal with deliveries and help out with said kids and dog. It's a demanding job, but the perks are high: Living accomodations are provided, and you'll also get to be in the company of the royal family. Win-win.