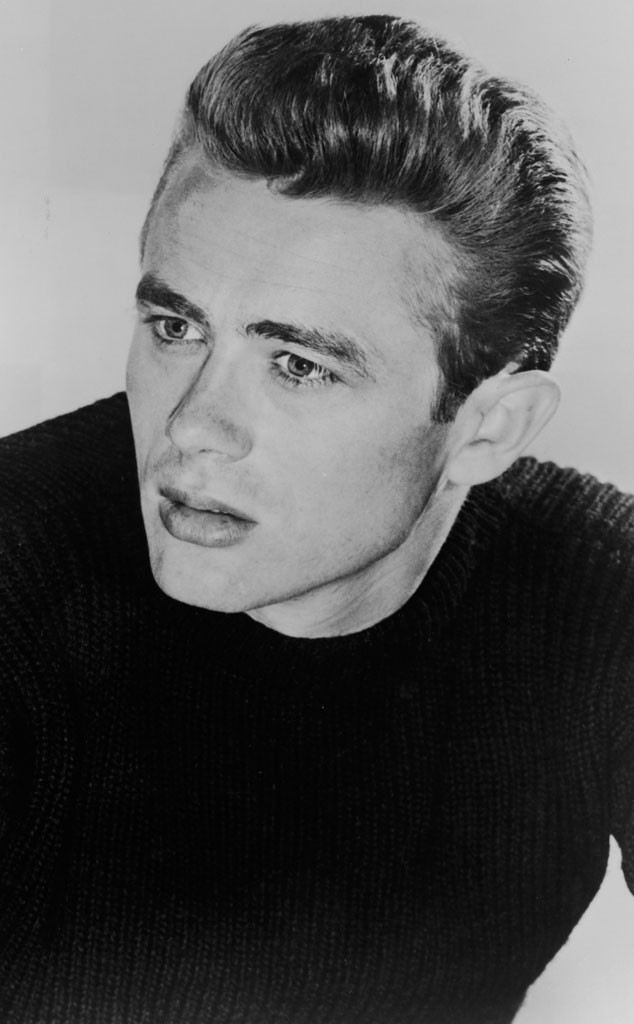 Hulton Archive/Getty Images
It's a question that will never be answered.
Even so, for decades, there have been rumors that James Dean was bisexual and maybe quite possibly gay.
Tab Hunter, a former 1950s matinee idol and friend of the Rebel Without a Cause star who publicly came out of the closet in 2006, weighed in on the gossip when I sat down with him at South by Southwest to talk about his new Jeffrey Schwarz-directed documentary, Tab Hunter Confidential.
Hunter, now 83, said he knew "Jimmy pretty well" because his friend Dick Clayton was his agent.
"People always said that," Hunter said about Dean swinging both ways. "All I know is I saw him with Ursula Andrews a lot and with Pier Angeli." (Dean was dating Andrews at the time of his death. He and Angeli apparently wanted to marry but never did because her mother was against it.)
"People want to hang labels on people—Oh, he's like this or he's like that—[but] to me I don't buy into that...As far as I know [about] Jimmy, no," Hunter said.