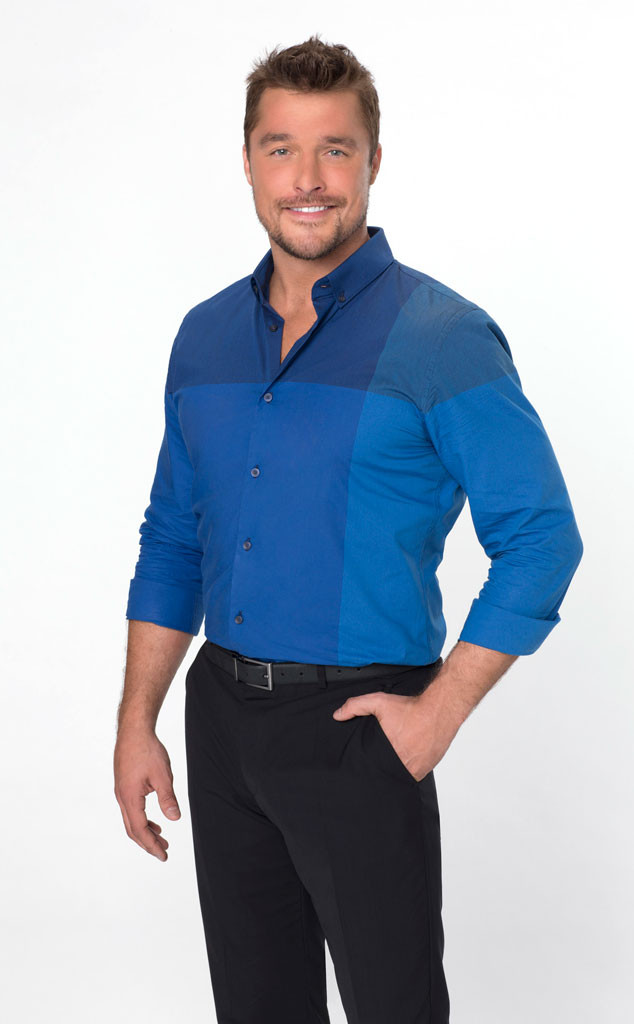 ABC/Craig Sjodin
Things got weird on tonight's Bachelor, you guys.
Chris Soules got so confused that he drove a truck inside then got real up close and personal with the wrong W(h)itney. Nobody made out with anyone – and in fact, Chris expressed some previously unheard of reservations about getting physically close to another woman. There were also way more guys than we thought there were supposed to be, along with a lot more dancing, and here's the real kicker: Chris was pretty good at it.
Have we finally found the one non-farming/non-sexual/non-finger-guns activity that Chris is actually decent at? Sure, there was a pick-up truck involved, and Footloose is a song designed to drive even the clumsiest of farmfolk into inadvertent dance, but did you even see that move where he got real low and swiped his hands over his head really fast? Dude's got skill, and W(h)itney is a dang lucky gal.
OK, we'll stop now. We know that this is not The Bachelor. You have to forgive us though, because it's going to be hard to get over the loss of such a perfect specimen of reality television. Dancing celebrities are all well and good, but it's going to take an awful lot of sparkly costumes and mediocre stage kisses to fill the Arlington-sized hole in our hearts.