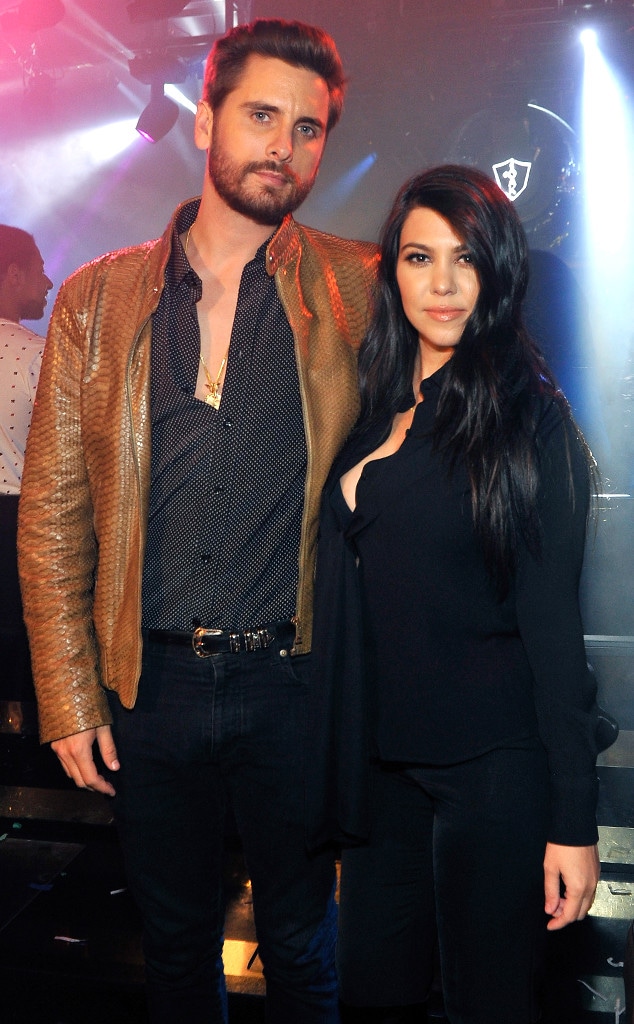 David Becker/WireImage
Scott Disick is on the path to recovery. The 31-year-old Keeping Up With the Kardashians star has checked into a rehab facility in Costa Rica, a source confirms to E! News.
A source says that Scott left Atlantic City this weekend and flew directly to the Rythmia Life Advancement Center. "He's been there recently once before and he liked it. He's going back for a short stint and will probably go back again soon," the insider says. "It's part of a regular program. He believes in it. He doesn't have to be dragged there or anything. This is his thing and really wants to do it. He's working on his issues."
"I realize my issues are bigger than me and I'm ready to truly remedy this struggle I continue to battle," Kourtney Kardashian's other half also said in a statement to Gossip Cop. "While I have been unconvinced in the past of treatment and therapy methods, Rythmia's rehab approach puts my worries at ease. The fact that there is a money back guarantee that has never been called upon gives me even more confidence. I am looking forward to starting my therapy and iboga treatment there."
The source adds that Scott has been planning his current trip to the center for a while and it's not as a result from any hard partying in Atlantic City this past weekend, where the father of three was in town with pals for a club appearance.
This isn't the first time Scott has tried rehabilitation. Back in November, his attempt at recovery for alcohol and drug-related health issues was documented on Kourtney & Khloé Take The Hamptons. Scott entered a Connecticut facility following a night of hard partying that left him thinking he was going to die.
"This behavior has been going on for years," Kourt said on the show. Scott added, "I've pretty much become a broken record and I'm sick of hearing myself."
Scott's stay didn't last long and although he cut his rehab stay short, he did admit that the brief stay opened his eyes. "I definitely realize how much is at stake," he said on the show, adding, "and it's scary."
As for how Kourtney is handling the decision, the E! star seems to be staying strong this week. She tweeted just this morning, "Almost threw up and fainted in my workout this morning...feels so good! Happy Monday!"
—Reporting by Ken Baker