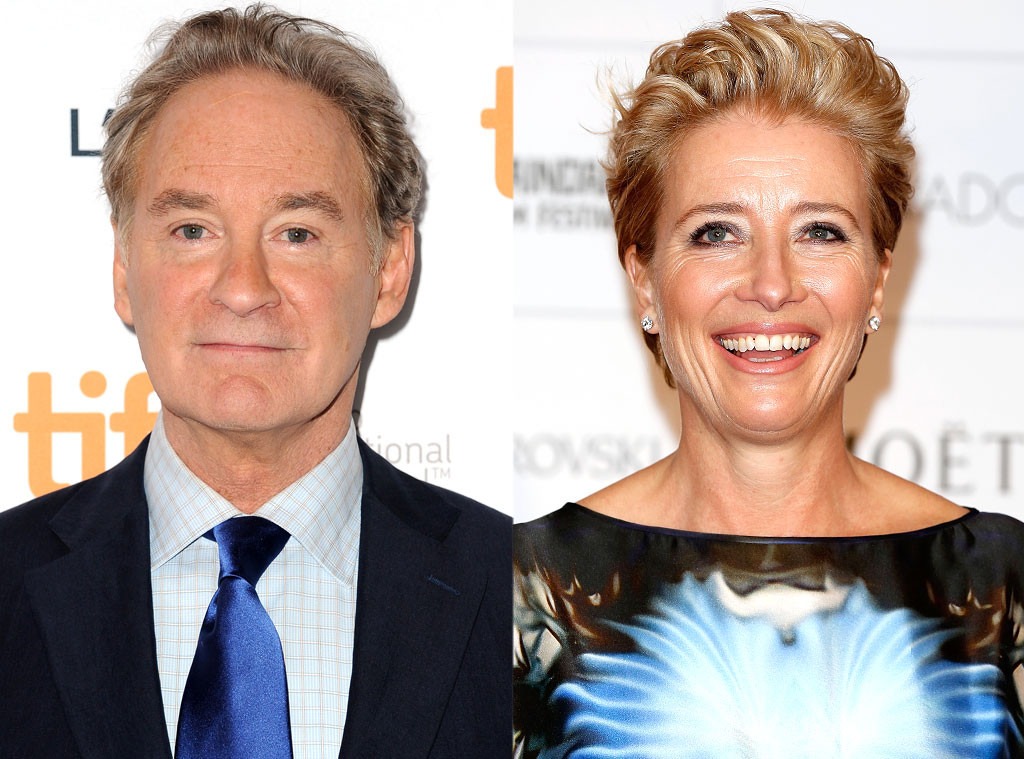 Getty Images
Is it March 17, 2017, yet? Because that's the day Beauty and the Beast will be hitting theaters!
The live-action, Emma Watson-starring film will be released in 3D, with Dan Stevens playing the Beast/Prince. Luke Evans has been cast as Gaston, but now E! News confirms that Emma Thompson and Kevin Kline have joined the cast as Mrs. Potts and Belle's father, Maurice, respectively.
Frozen star Josh Gad has also signed onto the highly anticipated film. He will be playing LeFou, Gaston's "buffoonish and loyal sidekick," The Hollywood Reporter revealed. He also announced the news himself on Twitter, posting a split picture of himself posing in the exact same way as the animated version he will soon be playing. Perhaps it was a role he was born to play?!
Watson welcomed her co-stars when the news first broke via Twitter, saying, "Could not be more happy that this man will be Beast!!! Welcome aboard @thatdanstevens #beautyandthebeast."
Slowly but surely Beauty and the Beast is turning into the ultimate A-list cast!
Alan Menken, who won two Academy Awards in 1991 for the animated classic version, will score the reboot. According to the press release, the live-action movie will feature "new recordings of the original songs" in addition to new music written by Menken and Sir Tim Rice!  
Production is expected to begin in May at Shepperton Studios in London.