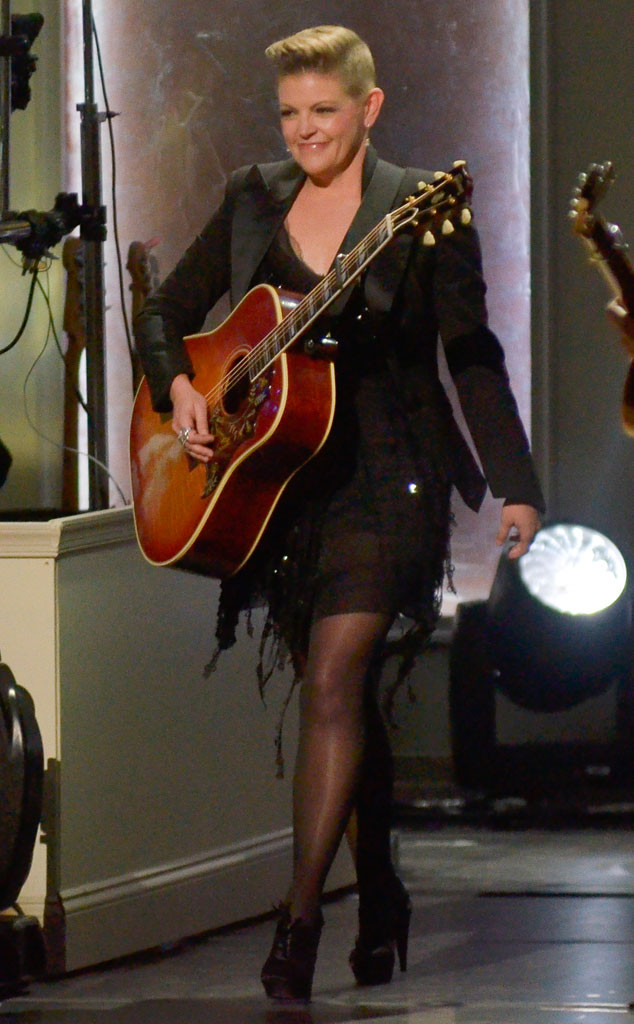 Kris Connor/Getty Images
It's safe to say Natalie Maines is still not ready to make nice.
More than 12 years after the Dixie Chicks criticized President George W. Bush for his plans to invade Iraq, one of the members appears to still be standing by her words.
"Just so you know, 12 years ago today, over half of this country had lost their minds and some questioned my knowitallness," she shared with her Twitter followers. "#dummies"
The controversy began after the country group performed at a London concert. In between songs, they expressed their political views to the audience.