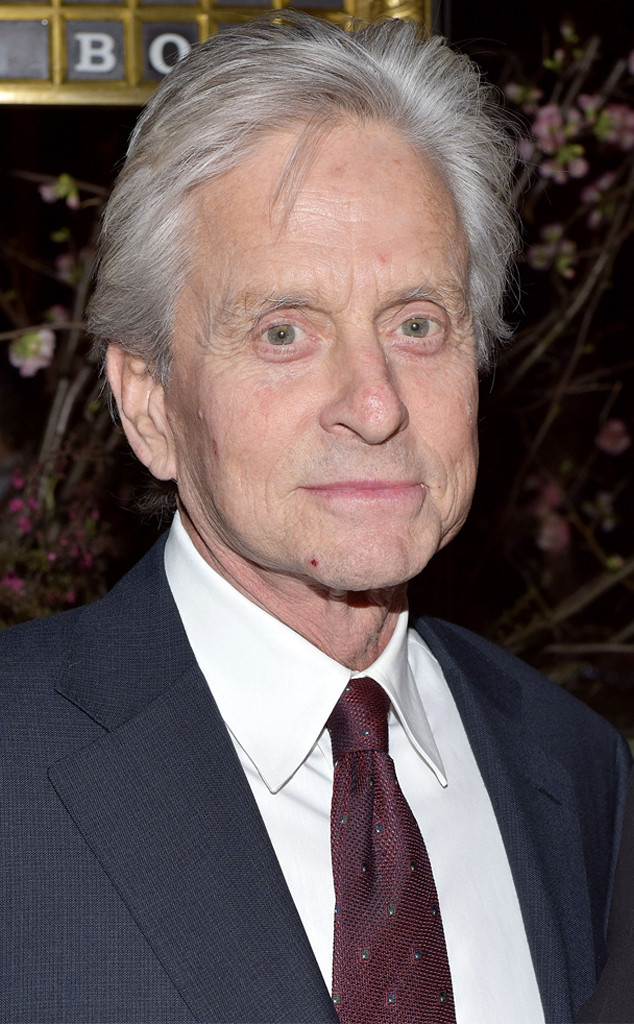 Grant Lamos IV/Getty Images
Michael Douglas isn't one to make waves in and out of Hollywood.
But when his son was faced with a situation he described as "anti-Semitism," the Hollywood actor decided to speak out in hopes that this "hate" will end sooner rather than later.
"Last summer our family went to Southern Europe on holiday. During our stay at a hotel, our son Dylan went to the swimming pool," he wrote in an op-ed piece published Saturday in the Los Angeles Times. "A short time later he came running back to the room, upset. A man at the pool had started hurling insults at him."
Douglas later recalled finding the man at the pool where they had "not a pleasant discussion." The unnamed man's outrage came because Dylan was wearing a Star of David.