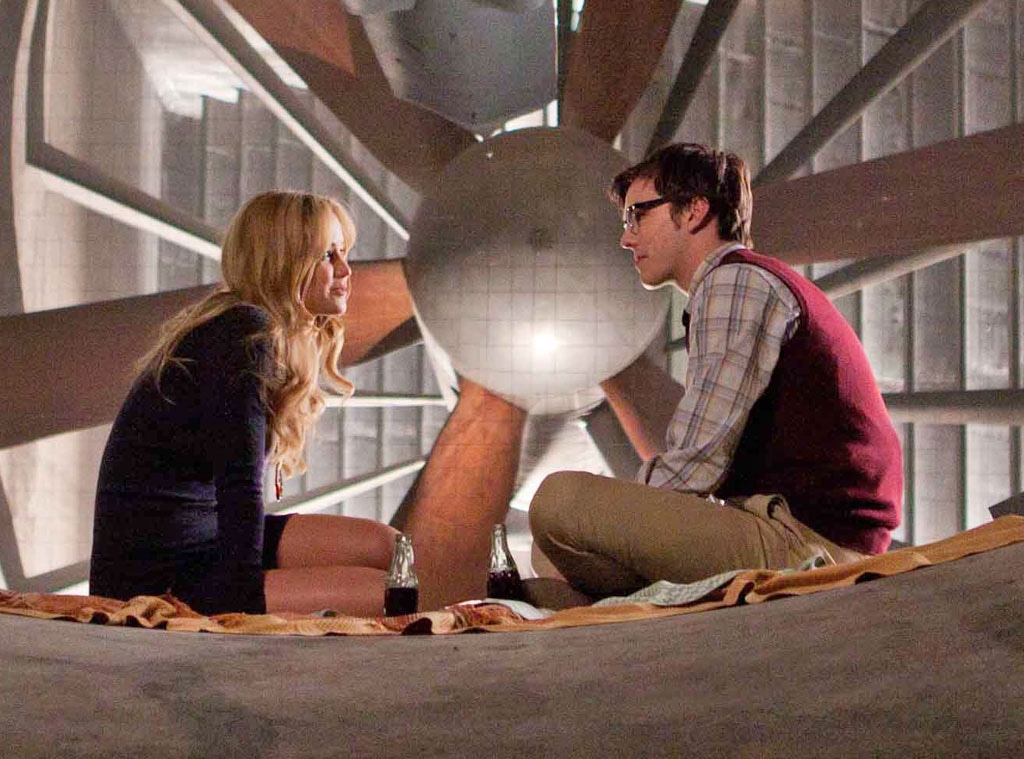 Murray Close/20th Century Fox
If it's up to X-Men fans, the superhero movie franchise will never end.
But could the upcoming X-Men: Apocalypse be Nicholas Hoult's last time playing Beast?
"This is the last one I'm signed up for," Hoult told me last night at the opening party for Boffin's Lab Powered by Jaguar and Wired Insider at SXSW.
Not that he's necessarily opposed to doing more.
It all just depends on the script.
"The first one did so well and [Days of Future Past] got received so brilliantly," Hoult said. "It's like, 'Wow, people really want to see the films' and the best thing is it's a great crew and cast to work with and he's a fun character. I have a good time playing him so I'd keep making them."
Anna Webber/Getty Images for Jaguar Land Rover
Producer and co-writer Simon Kinberg revealed in an interview back in October that we should expect to see more focus on Beast and Mystique (played by Hoult's ex-girlfriend Jennifer Lawrence) in Apocalypse.
"And the relationship between Beast and Mystique is a really interesting one that we didn't have a lot of time to explore in Days of Future Past, so we'll have an opportunity to do more of that in Apocalypse," he told Collider.
X-Men: Days of Future Past's box office took in a worldwide total of $746 millions.
Apocalypse, set in the 1980s and directed by Bryan Singer, is expected to hit theaters on May 27, 2016.
Last night's event included the reveal of the Jaguar XE on the roof of The Hangar Lounge. Hoult is the current celeb face of the luxury car brand, playing a geeky evil villain in a series of television commercials directed by Les Misérables director Tom Hooper.
"It's really cool," Hoult said. "When they asked me to do the campaign, I looked at the other people who have done it—Sir Ben Kingsley, Mark Strong, Tom Hiddleston—and then Tom Hooper and I like the cars so I was like, 'Yeah, sounds like a plan.'"