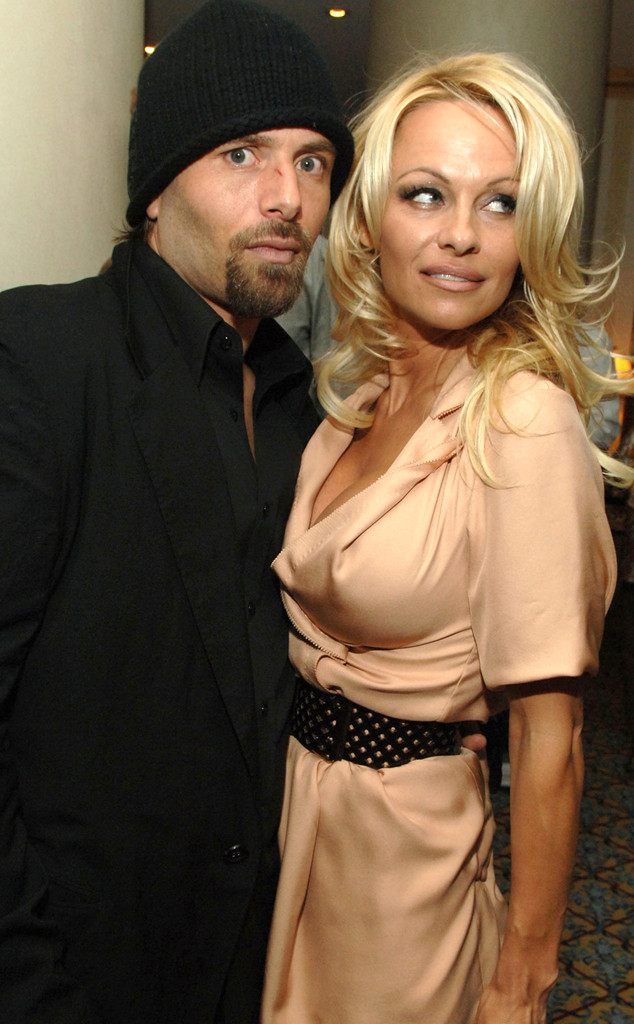 Denise Truscello/WireImage
It sounds as though Pamela Anderson really wants to be done with Rick Salomon this time.
About a month after filing for divorce for the third time (but only the second time during the course of their second marriage), Anderson has secured a temporary restraining order against her husband to prevent him from contacting her in any way, alleging that Salomon "engaged in repeated acts of harassment and abuse" that caused her to experience "severe emotional distress."
A hearing on whether to extend the order is scheduled for April 3.