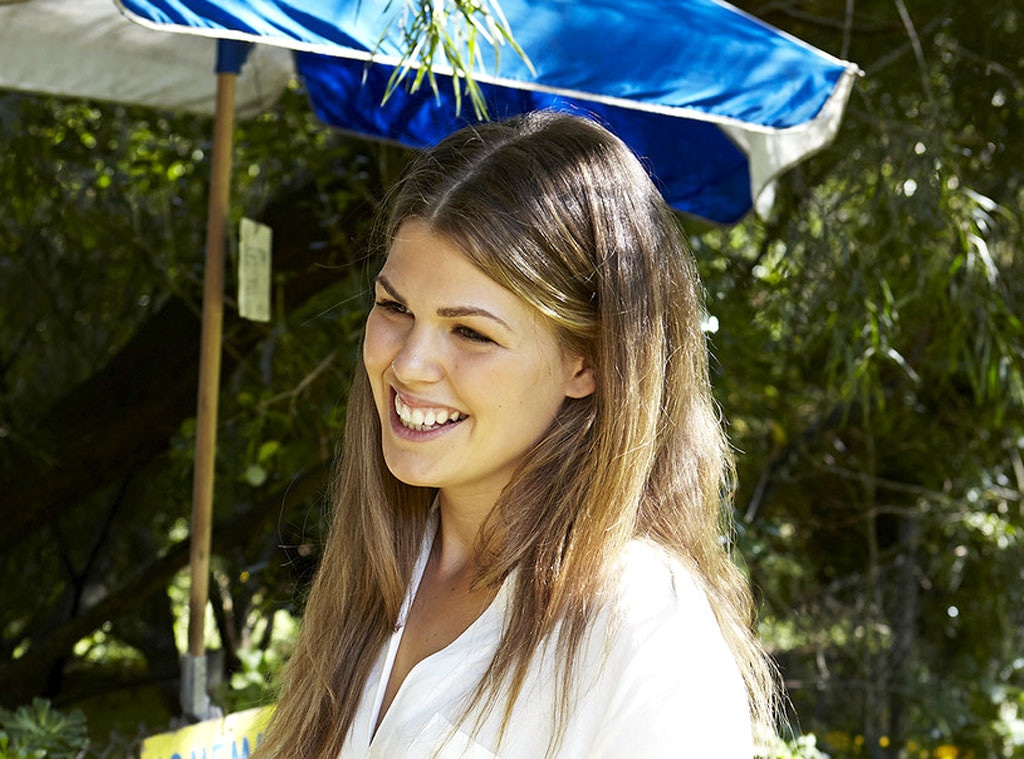 Brent Parker Jones/Simon & Schuster
Did a woman fake having cancer to make money? That's the question being asked right now.
Belle Gibson launched a recipe and lifestyle app called The Whole Pantry, and a debut book in Australia, based on her backstory that she had treated her terminal brain cancer through diet and lifestyle alone.
According to The Guardian, her story of "treating" cancer without conventional medical treatment was used to market the book, which describes how Gibson "began a journey of self-education that resulted in her getting back to basics, as she set out to heal herself through nutrition and lifestyle changes."
But, here's the twist—the publisher admits to never confirming her illness, and even Gibson has said that she may have been misdiagnosed.
"We did not feel this was necessary as The Whole Pantry is a collection of food recipes, which Penguin has published in good faith," a spokesperson for the publisher told The Daily Mail. "We are concerned about the questions raised in recent days—we'll discuss them with Belle as ultimately only she can answer the questions."
Last year, Gibson reportedly said she had been diagnosed with cancers of the liver, kidney, uterus, spleen and blood, but during an interview she confessed that those cancers may have been misdiagnosed by a German magnetic therapy "doctor," who she refused to name.
Furthermore, questions were also raised concerning thousands of dollars in charity donations promised by Gibson from the money raised through the book and app, with The Whole Pantry admitting this week it had "cashflow problems," and that the donations were never made.
E! News has reached out to both the publisher and Gibson for comment.
Atria, the U.S. publisher who was going to release book next month, tells E! News, "In light of recent allegations we are seeking clarification from Belle Gibson and her representatives regarding details of her biography and charitable endeavors.  Any and all decisions regarding publication of The Whole Pantry will be made when we have had the opportunity to evaluate all the available information." 
"I distanced myself from her after realising something was a bit off. She also lied to me about her age and claimed to be much older than she is," a former friend of Gibson's told Guardian Australia during an interview.
"She has such influence, with 300,000 downloads of her app and people giving up their medical treatments to follow what she does, and it just didn't sit right with me."
The Whole Pantry app sells for $3.79, and is being developed as one of the first apps for the Apple Watch.