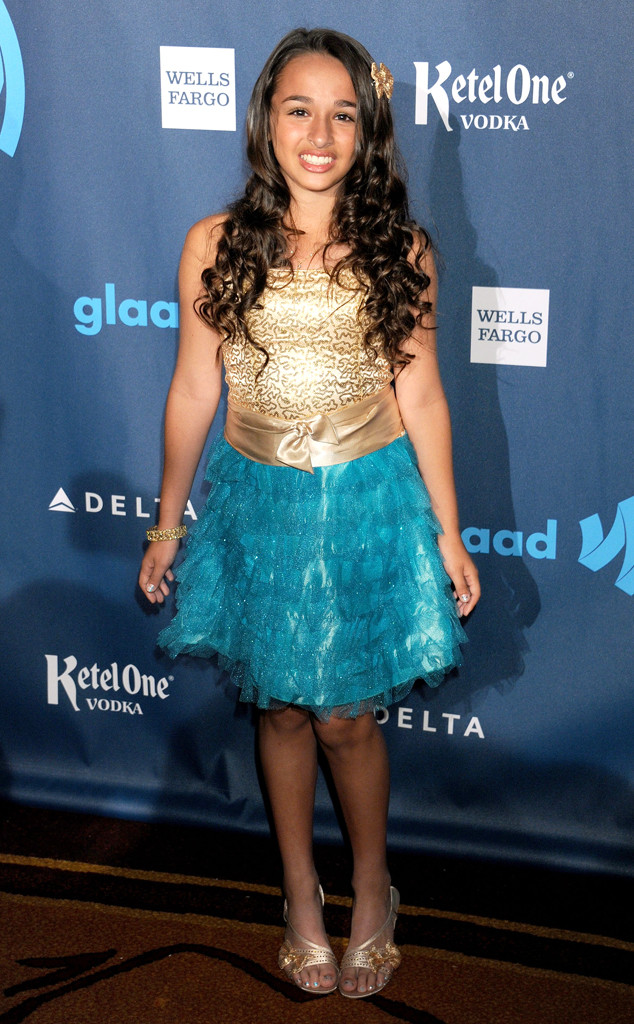 Gregg DeGuire/WireImage
Jazz Jennings has a lot to look forward to, and she's only a teenager!
Jennings, who has been dubbed "The New Face of Transgender Youth," has not only landed a new TLC reality series called All That Jazz, but has also been named the face of Clean and Clear's new ad campaign, "See the Real Me." The campaign promotes skin care products but also doubles as a call-to-action series on social media, asking people to send in their stories using the hashtag #SeeTheRealMe to promote natural beauty, according to Yahoo News.
All That Jazz will follow the 14-year-old as she navigates her way through high school, friends, dating and the everyday life of a teenager. But it's even more complicated for Jennings, who was assigned male at birth. The series will also feature her immediate family, including her maternal grandparents, who at first struggled to understand their granddaughter but have since embraced her.