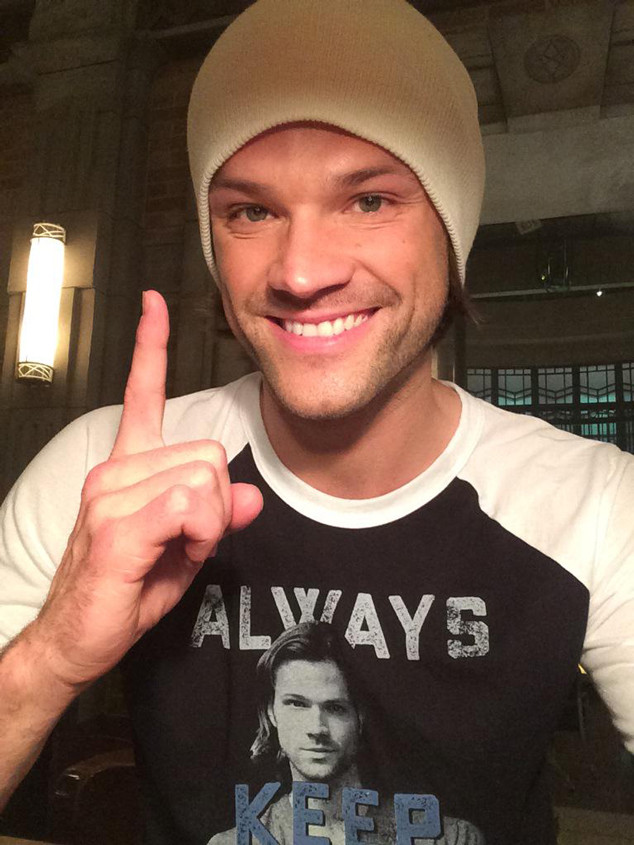 Twitter
Even though Jared Padalecki is a star on the hit CW series Supernatural, that doesn't mean he hasn't had to deal with his own personal struggles along the way.
The 32-year-old actor shared with Variety that he battled with depression for several years.
Padalecki revealed he had an emotional breakdown during the third season of Supernatural. After a long conversation with the doctor on set, it was disclosed to him that his feelings could be a sign of clinical depression.
"I mean, I was 25 years old. I had my own TV show. I had dogs that I loved and tons of friends and I was getting adoration from fans and I was happy with my work," said the father of two. "It's not just people who can't find a job, or can't fit in in society that struggle with depression sometimes."