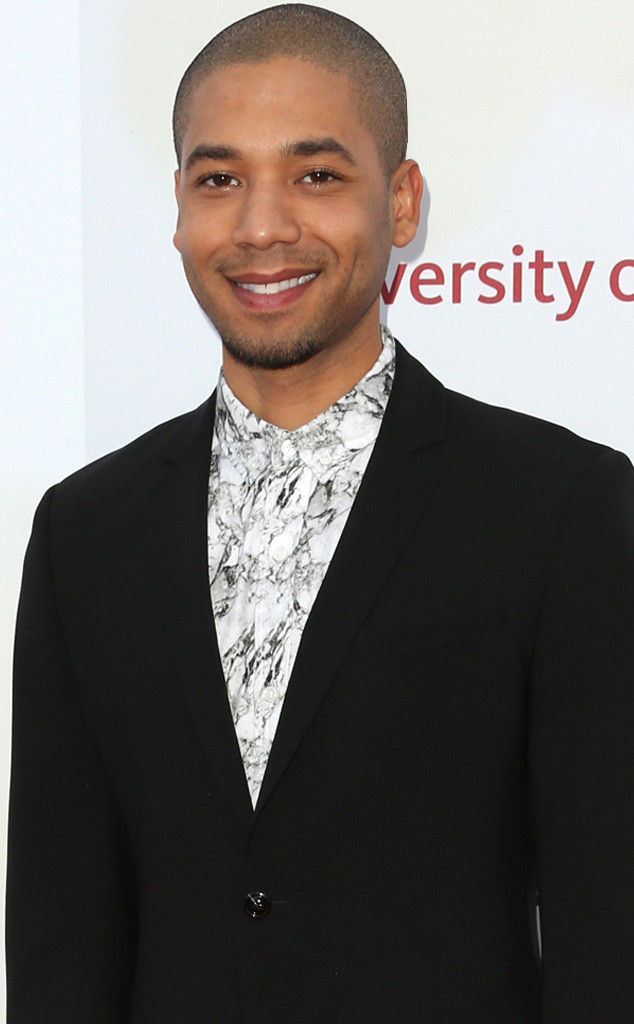 Frederick M. Brown/Getty Images for NAACP Image Awards
Let's get one thing straight: Jussie Smollett did not "come out" as gay earlier this week.
"There's never been a closet that I've been in," the hunky Empire star tells Variety in a new interview. "It was a bigger deal to everyone than it was for me. But at the same time I do understand why it is something to talk about."
The 31-year-old appeared on the Ellen DeGeneres Show the other day and opened up about his sexuality. "I didn't talk to Ellen so that people could, be like, 'Oh my God, let's see what Jussie does in his bedroom in his private life.' But I did talk to her so that people understood that they're not alone. That's all," Smollett added.