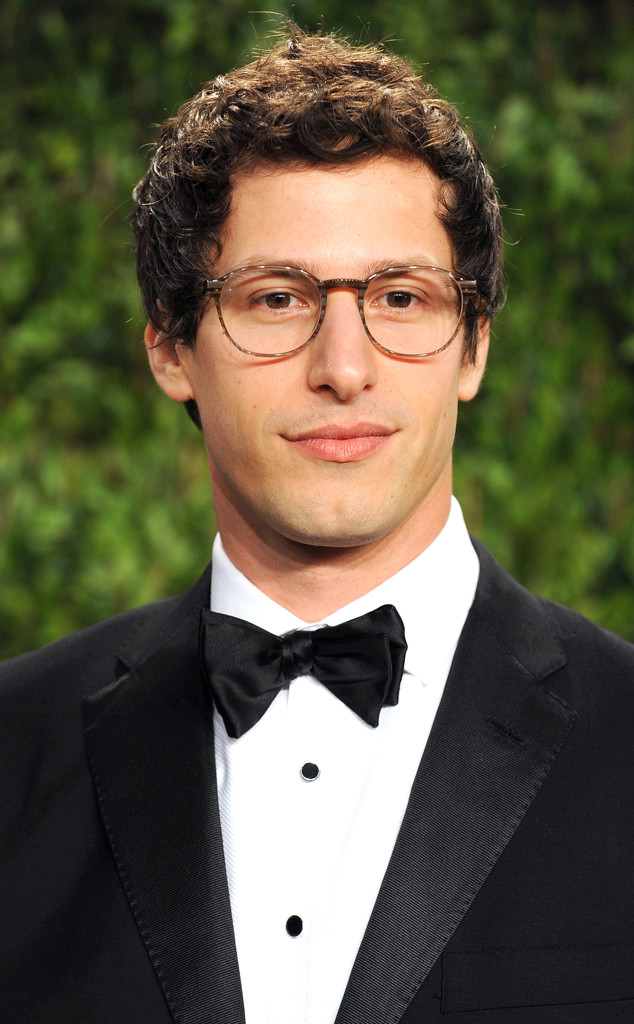 Mark Sullivan/WireImage
Now here's a chance for the Emmys to kick some "A" this year!
Andy Samberg has been picked to host the 67th Primetime Emmy Awards, the Academy of Television Arts & Sciences making the big announcement Thursday afternoon.
This will be the Brooklyn Nine-Nine star and Saturday Night Live alum's first time taking the reins of one of the major-major award shows, though he did do a bang-up job overseeing the Film Independent Spirit Awards last year.
"Buckle your seat belts, Emmy viewers!" Samberg said in a statement. "Like, in general you should buckle your seat belts in your car. In fact, even if you're not an Emmy viewer, you should buckle your seat belt. It can be dangerous on the road. Also, if you're not an Emmy viewer, you should strongly consider becoming one this year, because I'm hosting, and it's gonna be a wild ride. So buckle your seat belts."