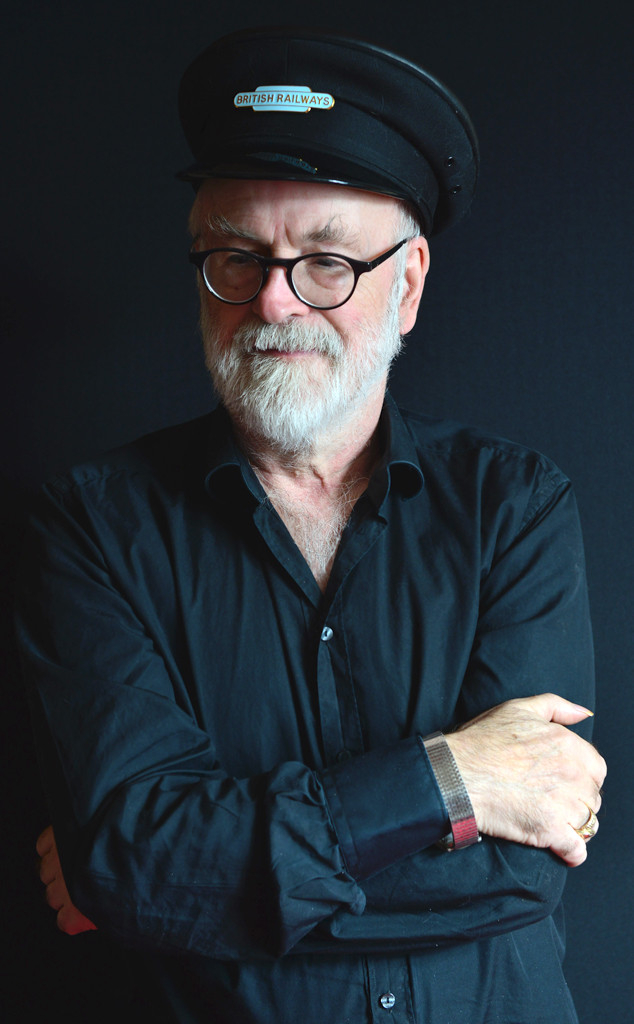 Kevin Nixon/SFX Magazine via Getty Images
The literary community has lost a legend.
Renowned fantasy author Sir Terry Pratchett has died, E! News confirms. The English author, who was best known for his Discworld series, which includes about 40 volumes, was 66.
"The world has lost one of its brightest, sharpest minds," Larry Finlay, managing director for Transworld Publishing—Prachett's publishing company—said in a statement to E! News, adding that Prachett passed at his home "with his cat sleeping on his bed, surrounded by his family."
Prachett died after a lengthy battle with Alzheimer's, after having been diagnosed with a rare form of the disease in December 2007.