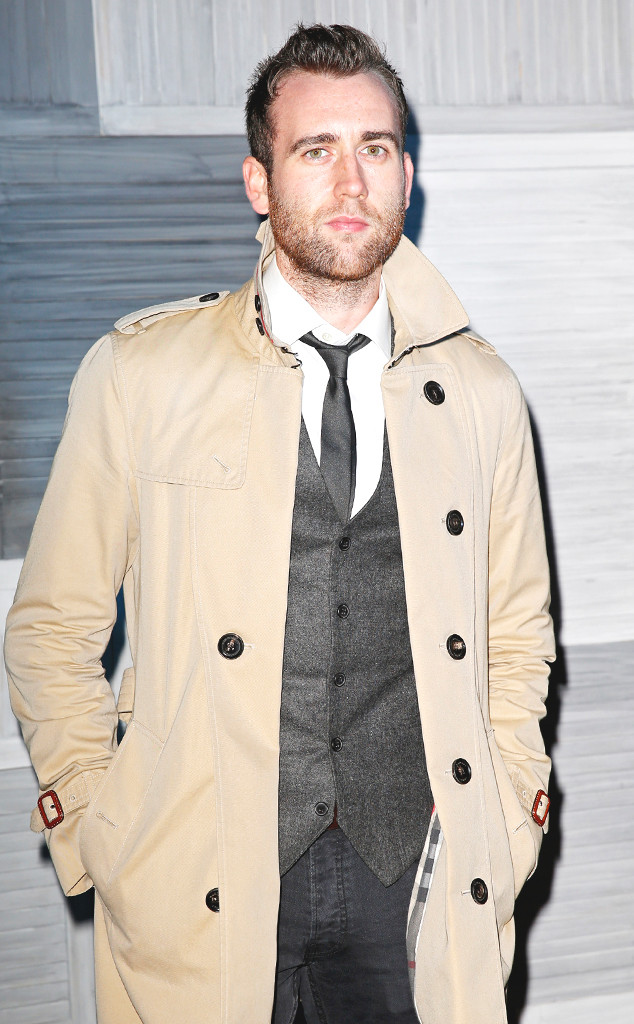 David M. Benett/Getty Images for Instagram
In case you Muggles weren't aware, Matthew Lewis, who played Neville Longbottom in the Harry Potter movies, has turned into quite the fox.
The physical metamorphosis of his character, an awkward student wizard with a heart of gold, had already begun a few years ago. Recently, the 25-year-old British actor has made his Instagram account public, about 10 months after he opened it, showing his complete transformation into regulation hottie.
Here are 7 things we've learned from his photos.
1. Matthew Lewis looks sexy on the red carpet.