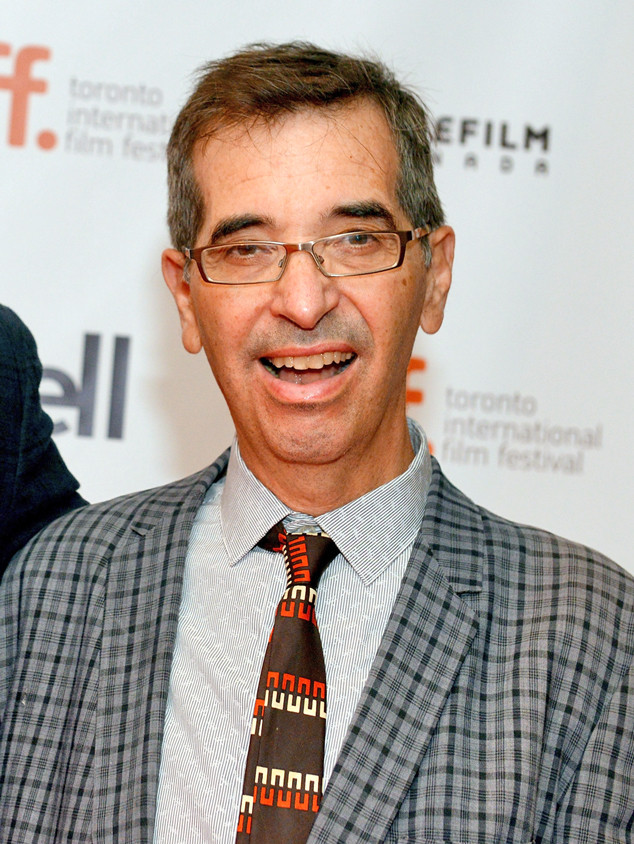 Peter Bregg/Getty Images
Richard Glatzer truly can be remembered as someone who persevered in the face of insurmountable odds.
The writer and filmmaker, who along with husband Wash Westmoreland directed Julianne Moore's Oscar-winning turn in Still Alice, died Tuesday in Los Angeles, according to The Hollywood Reporter.
He was 63 and had been battling amyotrophic lateral sclerosis, commonly referred to as ALS or Lou Gherig's disease. He was diagnosed with the motor neuron disease in 2011.
"Goodbye to Richard, one of the lovelier souls I worked with..." Alec Baldwin, who played Moore's husband in Still Alice, tweeted today upon hearing the news.
Glatzer had been hospitalized with an upper respiratory infection just days before the Oscars, where Moore picked up the Best Actress statue for her turn as a professor battling early onset Alzheimer's disease. The film was based on a novel by Lisa Genova.