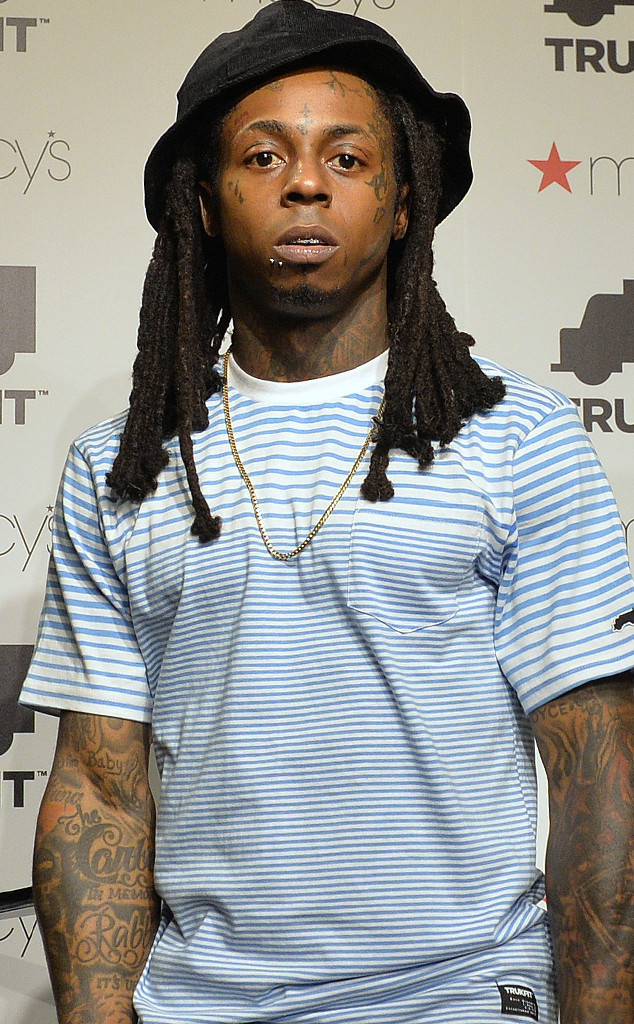 Prince Williams/FilmMagic
Close call!
Lil Wayne is safe and sound after reports of a shooting at his waterfront Miami home.
The local police department took to Twitter to clear the air, explaining that no one was injured and that the incident appeared to be a "swatting call."
After authorities broke "down the perimeter" of Wayne's home, they discovered that everything was fine and saw no signs of foul play.
"Unfortunately this appears to be a swatting call. No victims/no injuries/no subject," the Miami Beach Police Department posted.
"MBPD handles all calls of this nature in a serious manner. In this case it appears to have been a hoax @LiLWaynes home."