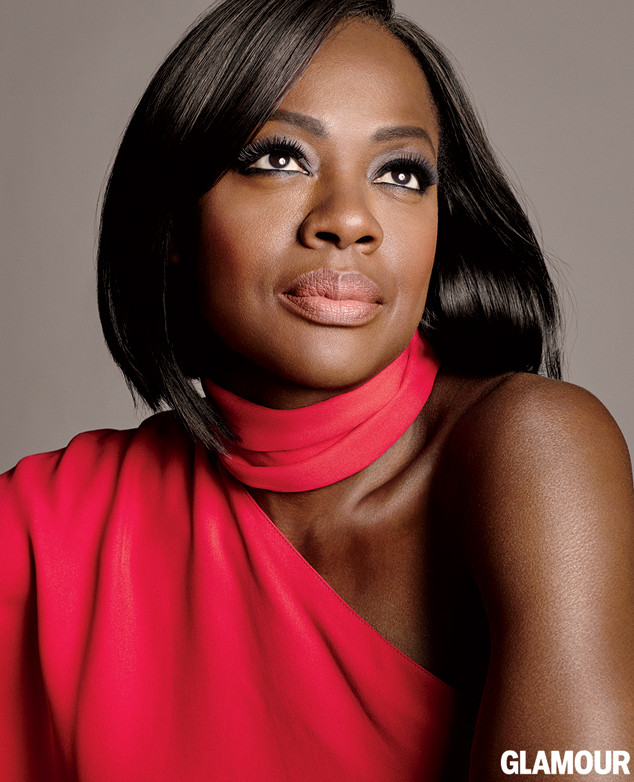 Courtesy Mark Seliger/Glamour
From an empty fridge to a shelf full of awards.
Viola Davis recently opened up to Glamour magazine about her childhood and shared her experience about growing up with "no food."
The 49-year-old actress said her family's low income caused her to constantly strategize how to get food, and she even remembers digging through a Dumpster at one point.
"I was always so hungry and ashamed; I couldn't tap into my potential. I couldn't get at the business of being me," she said about her long and hungry days at school.