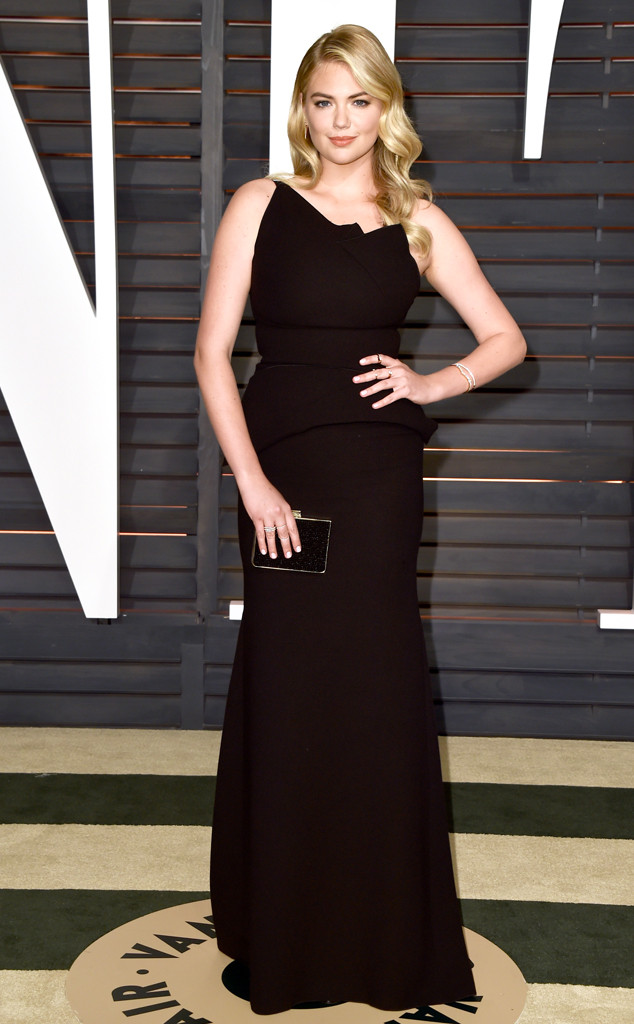 Pascal Le Segretain/Getty Images
Kate Upton is in the doghouse.
And she wouldn't want it any other way.
The Sports Illustrated swimsuit supermodel will be at her baseball star boyfriend Justin Verlander's training game tomorrow in her hometown of Viera, Florida with a gaggle of…dogs!
She's hosting the Grand Slam Adoption event to promote dog adoption with the local Brevard County Sheriff Office's Animal Services department at Space Coast Stadium before the Detroit Tigers play the Washington Nationals.
"The shelter is in my hometown and my sister volunteers there and whenever I'm in town I go over there and volunteer, too," Upton told me earlier today. "I was raised on five acres and we've always been a dog and horse family. We're big animal people.
"I feel it's really important for people to know that there are such loving dogs out there that need homes and it's important that your first thought not be to shop for a dog, but to adopt one," she said.