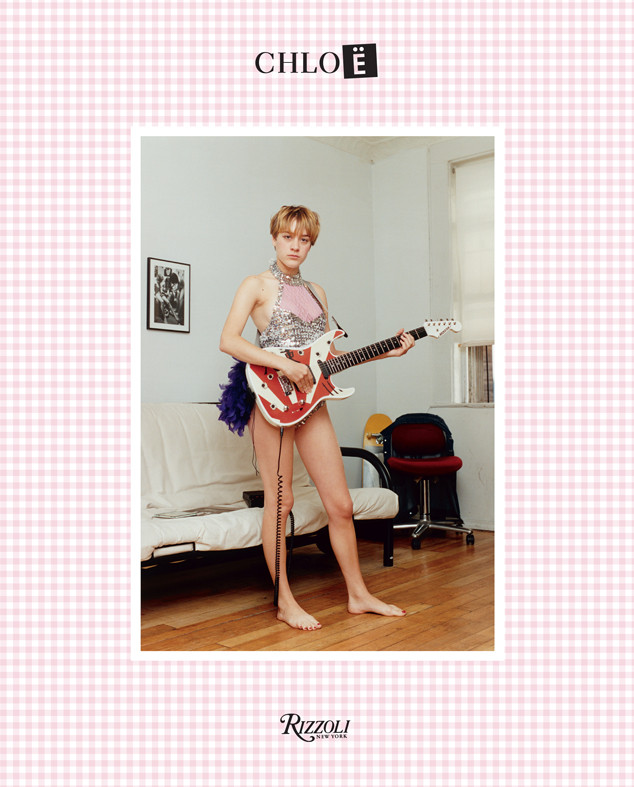 V Magazine
Breaking news! Apparently, not everyone has a deep obsession with Jennifer Lawrence. Shocking, we know.
Chloe Sevigny—actress, model, fashionista, and once described as "the coolest girl in the world" by Jay McInerney in The New Yorker—has never been one to shy away from speaking her mind. And when the 40-year-old star sat down for an interview for V magazine's spring issue, such was the case.
Sevigny, who was also promoting her upcoming coffee table book, wasn't afraid to tell it like it is on a variety of topics—including her unpopular view of one of America's sweethearts.
It all started when she was asked whether she worries about being typecast, and Sevigny admitted she's "afraid that maybe people think there's more personality than acting ability."
That's when interviewer, Natasha Stagg, mentioned that Chloë was the "prototype" for being an actor with a big personality to match.