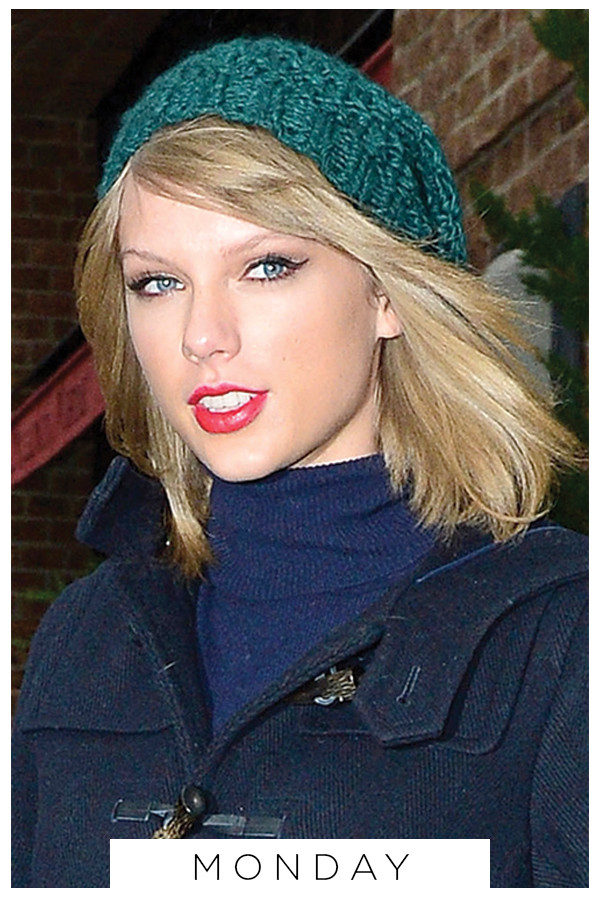 Here at E! News HQ, the beanie is more often used to combat office air-conditioning than to protect against a blistering cold day of 65 degrees. (Yes, we know—we're weak!)
For those in other parts of the country still suffering from the lingering lows of this transitional season, you have a legit reason to wear a beanie all throughout the workweek—HR, be damned!
The weather, however, does not give you an excuse to be a one-trick pony. Whether you're channeling the hipster within, forgoing a hair wash or protecting your scalp from the winds, here's how to wear the snug hat five different ways for five days.