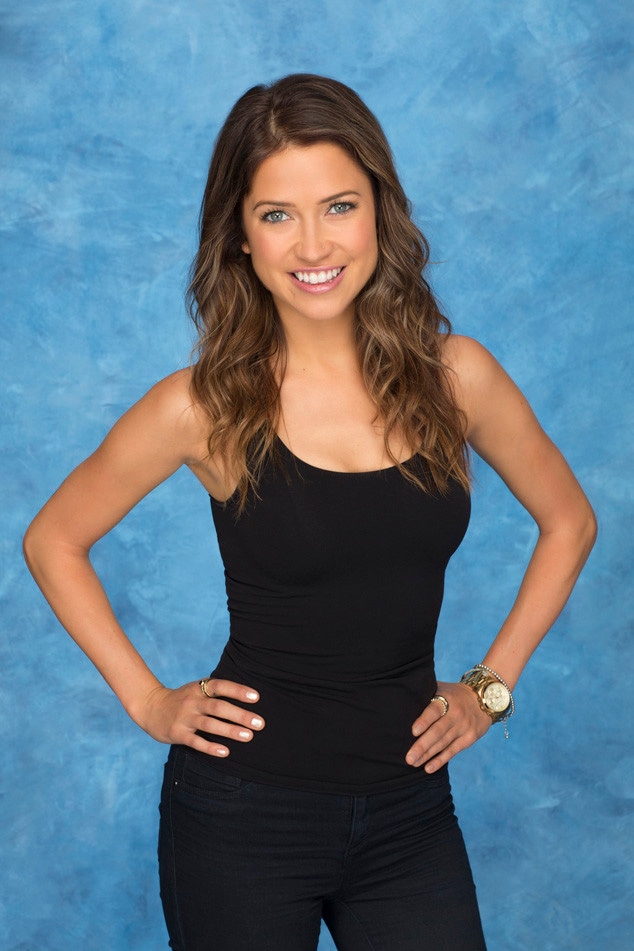 ABC/Craig Sjodin
As if you Bachelor fans didn't need another reason to be glued to your couch tonight: There's going to be a surprising announcement about The Bachelorette. And it's happening during "After the Final Rose."
E! News has learned that producers are "shaking things up" and that the new season of The Bachelorette will stray from the traditional format.
"We are making some cool changes without changing too much," says one insider.
Producers decided to change things up after seeing the ratings from the most recent Bachelorette, Andi Dorfman, which was the lowest rated season yet.
"Casting The Bachelorette is just harder than The Bachelor," says a source. "And this season, the response to the women was pretty mixed."
Could there be two Bachelorettes? Three? Will it be shot in a different way?  Chris Harrison will be telling all you Bachelor Nation fans what's up tonight. Katilyn and Britt are still largely rumored to be in the mix, but as of last week, no final decisions had been made.
Noel Vasquez/Getty Images
Season 19 of The Bachelor has seen a spike in ratings, and a surge in social media chatter, thanks to a concerted effort by producers and creator Mike Fleiss to improve the series after seeing the ratings for Andi's season.
"Mike Fleiss sort of rallied everybody together, including myself," Harrison told me, "and reminded us that if we want to keep doing this, we've got to be better. We have to produce better, we have to host better, and we have to create better....I think the show had become really formulaic. This season [of The Bachelor], we still follow the general recipe that's been so good and made the good secret sauce for 13 years, but we have been able to loosen the reins on everything."
We look forward to seeing the reins loosened on The Bachelorette....
Meanwhile, check out the 8 things you must know about tonight's Bachelor finale! Will Chris get married?
—Additional reporting by Beth Sobol