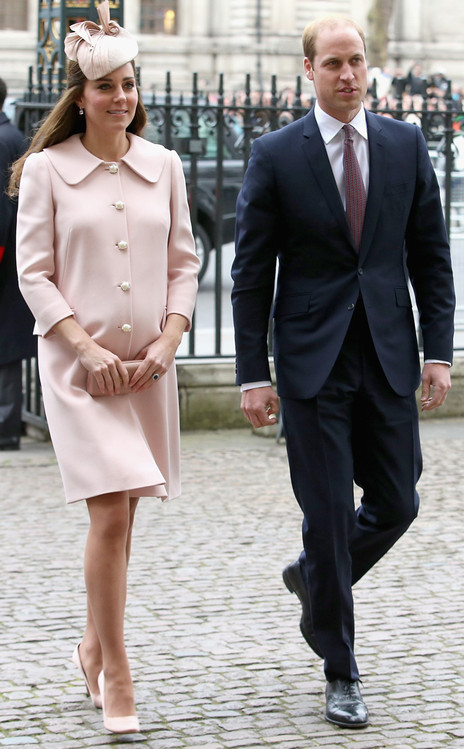 Chris Jackson/Getty Images
The Royals premieres this Sunday on E!, and if you watch it, you will end up marrying a prince.
OK, so that's probably not gonna happen, but it did for another particular TV fan who loved the last show created by Mark Schwahn, One Tree Hill.
Her name? Kate Middleton.
"I was told Will and Kate were big fans," Schwahn tells me. "I was approached about season four of five of One Tree Hill. And they said, 'William and Kate love the show. They watch it all the time. Can we put together some box sets for them? Can we send along some stuff?' Obviously they were dating. And I said, 'Cool. Let's send them some stuff!'"