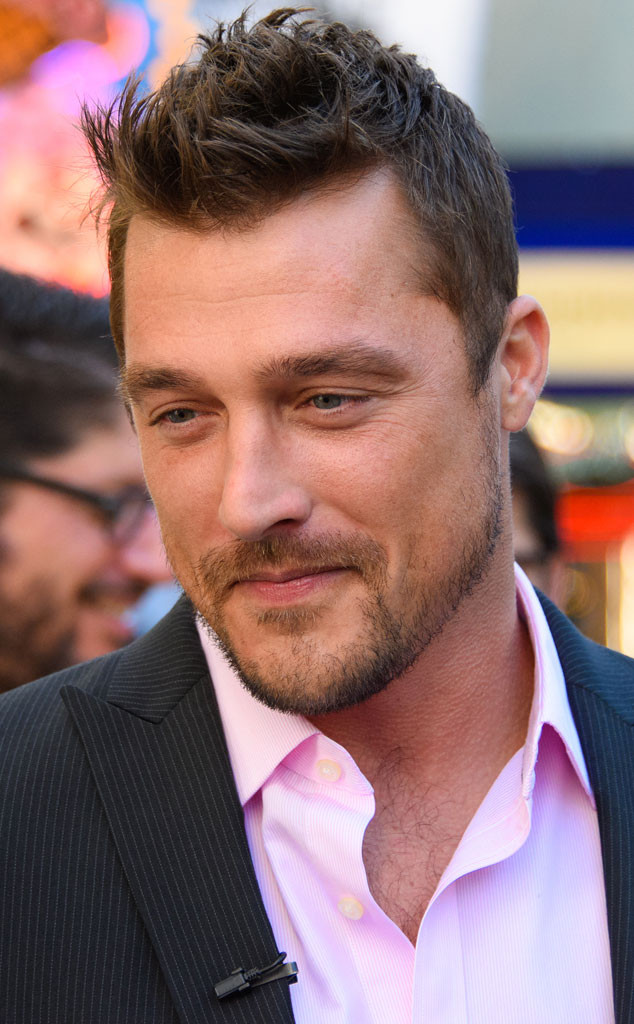 Noel Vasquez/Getty Images
The Bachelor's 19th season ends tonight, and we finally get to see if Chris Soules has gotten his happily ever after. Let the record show: We care more about this ending than is healthy or dignified for any human being, so we're just gonna pretend like it's no big thang.
And yet…IT IS.
From beginning to end, Chris has proven himself to be a stand-up, emotionally grounded guy and perhaps the most sincere Bachelor in the show's 13-year history. He wants happiness. And so want it for him.