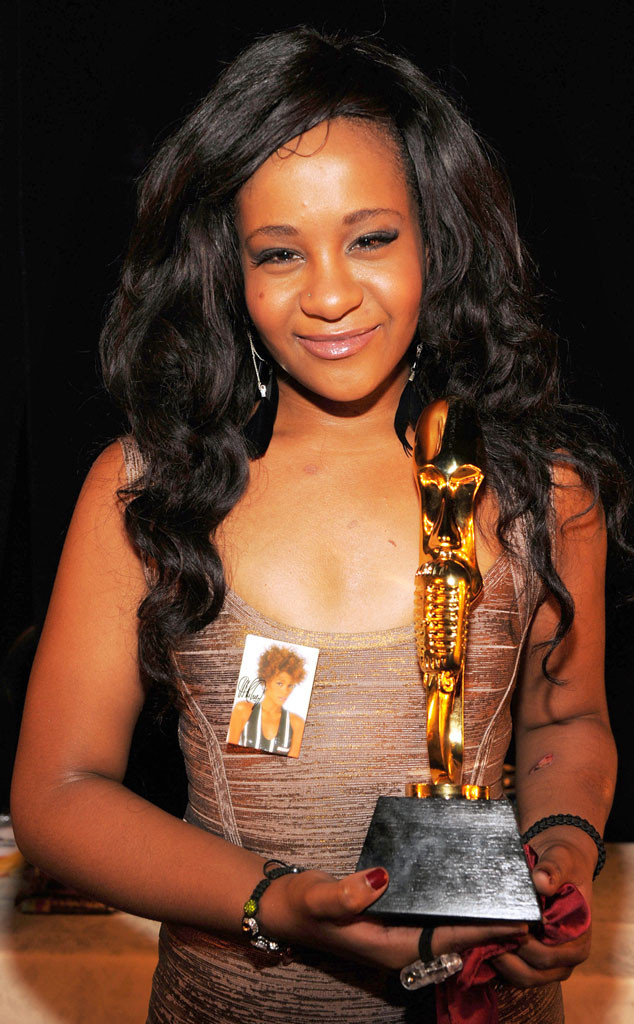 Kevin Mazur/WireImage via ABC
Bobby Brown's sister is speaking out about Bobbi Kristina Brown's health and her concern over Nick Gordon.
In a new Facebook post Saturday afternoon, Leolah Brown claimed to followers that Gordon is "under investigation for the attempted murder of my niece Bobby Kristina Brown."
Police have not confirmed if Gordon is directly under investigation for any crime. In addition, a death has yet to take place making it too early for any person to be investigated for murder.
She also alleges, "We have strong evidence of foul play. Until this investigation is completed by law enforcement, I would ask that you or anyone else not provide this individual a platform to spin this situation to his benefit." Her letter was personally addressed to Dr. Phil who will have Gordon on his show next week.
E! News has reached out to Gordon's attorney for comment.