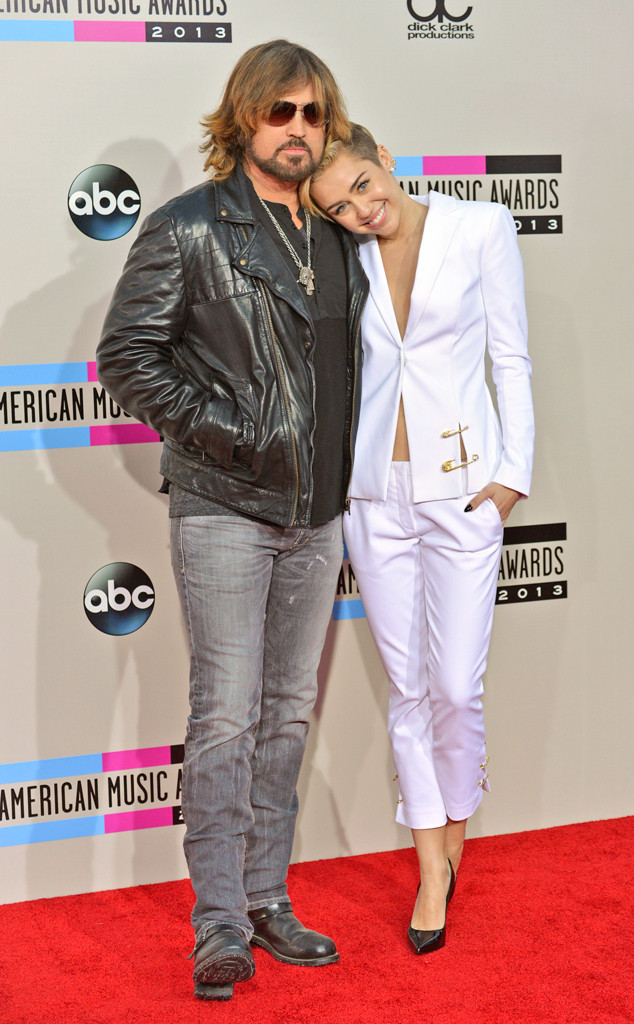 ABC/Richard Harbaugh
Well, we know one thing that could cure his achy breaky heart—an adorable little grandchild! Or, you know, a slice of pizza.
Country crooner Billy Ray Cyrus revealed what became a shocker tonight when he tweeted, "I'm going to be a grandfather. Call me Papaw!" Instantly, minds started to wonder all sorts of things—mainly which one of his kids are expecting a little baby (ahem, Miley Cyrus?!).
However, before you start busting out pregnancy gifts and tweeting out congratulations, E! News learns from a source that Billy Ray is not actually expecting a grandchild. He was just poking fun at the ongoing pregnancy rumors surrounding Miley.
Womp, womp.