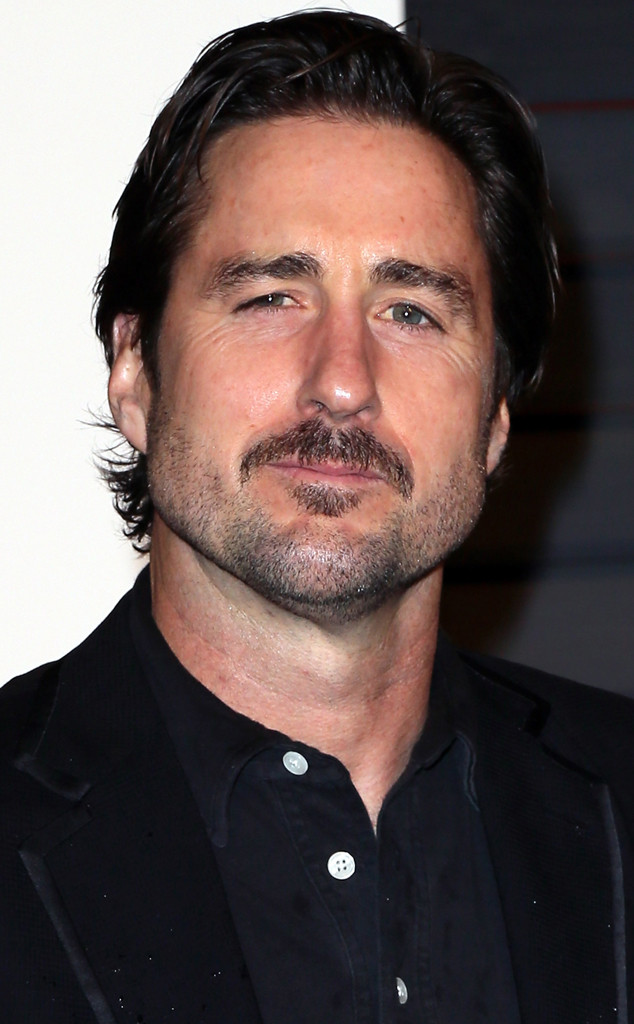 David Livingston/Getty Images
Luke Wilson is suing a former assistant for allegedly making almost $90,000 in unauthorized purchases using the actor's credit cards, stealing personal property worth about $75,000 and also accuses him of identity theft.
The man, Charles Lodi, who goes by Charley, has not commented. In his lawsuit, filed in a California federal court on Thursday, Wilson claims that Lodi worked as his personal assistant from 2011 and was fired in 2014 after he learned about the alleged stolen funds.
Lodi worked with Wilson as an assistant on several films, including The Skeleton Twins and the upcoming drama Dear Eleanor, in which he also has a small role, as well as on the show Enlightened. The lawsuit states that his duties included making travel arrangements and running other personal errands for the actor, which involved making purchases on his behalf. Wilson says the man was added as an authorized signatory on his personal credit card in order to do so.
"Mr. Wilson trusted Mr. Lodi as his friend, and believed Mr. Lodi had his best interest at heart," the lawsuit states.