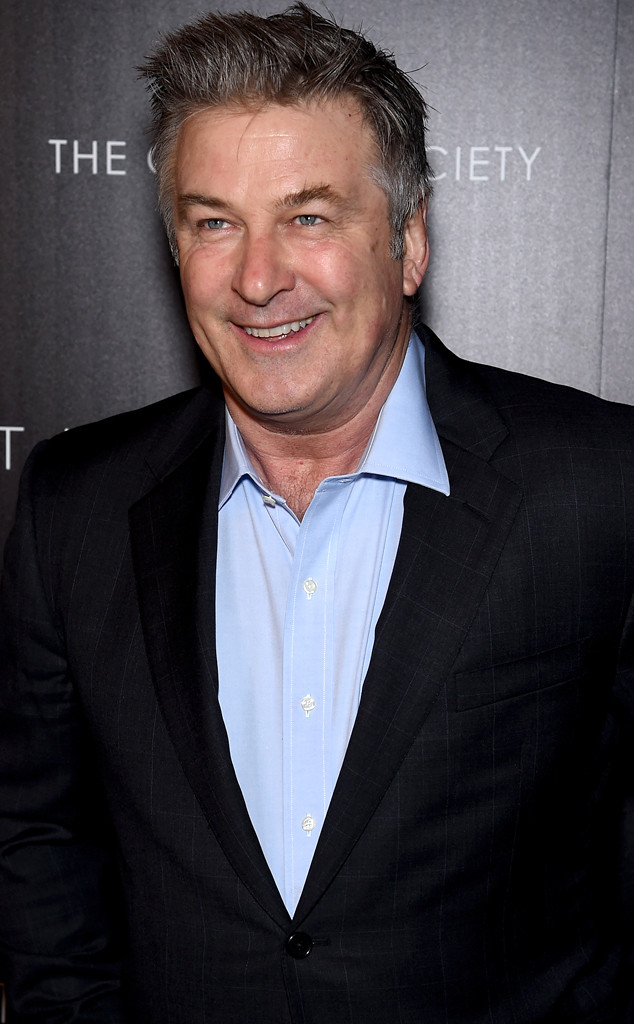 Dimitrios Kambouris/Getty Images
Don't ever let anyone tell you your dreams aren't worth pursuing. Alec Baldwin is real living proof that miracles happen.
In this inspirational underdog tale, the actor will soon become the mayor of New York City! On TV!
This moving story begins with a man and his dream, a real-life dream to run the best city in the entire world and now a chance to do it for a role. See, in August 2011 when he was faced with the wrapping up of 30 Rock, Baldwin decided to continue the legacy of Jack Donaghy and set his sights on the mayorship of the Big Apple. He was angry about the leadership of Michael Bloomberg and believed he was in a unique position to understand the people of NYC. Because, after all, he was one of them! The people, that is. He even slummed it on the Upper West Side. "It is more real," he told The New York Times. "There's old people."