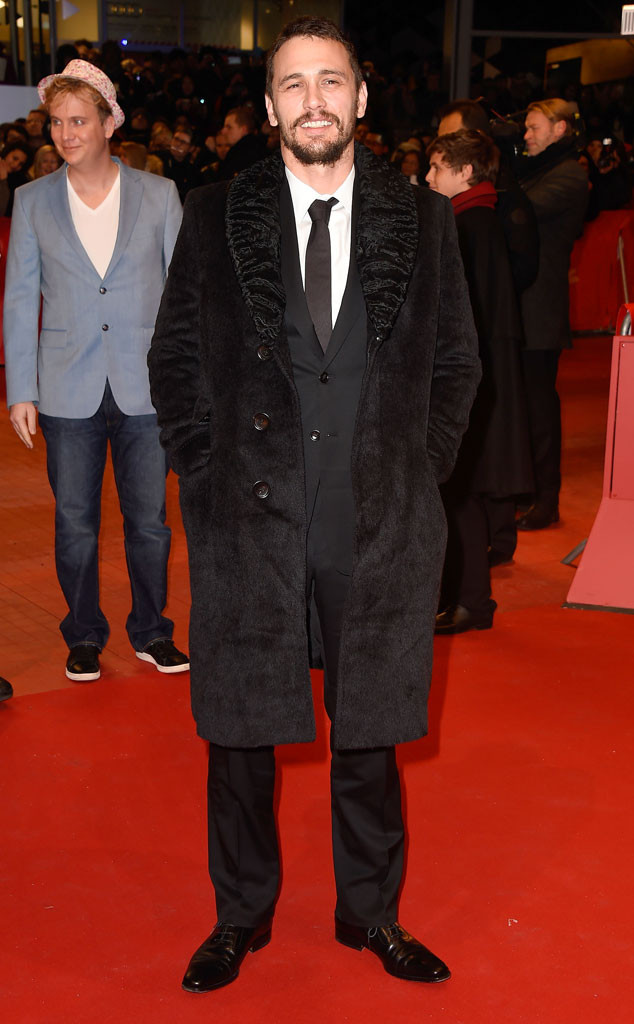 Pascal Le Segretain/Getty Images
James Franco has seen pretty much everything there is to be written about a celeb written about him.
So it's only fitting he take romance rumors in stride.
The latest reported object of his affection, a lovely young lady he was spotted kissing (on the cheek) on the street, turns out to be Anna Kooris, a photographer-actress who's also one of the actor's assistants and his art studio manager.
And a source told E! News yesterday that they would "never be a couple."