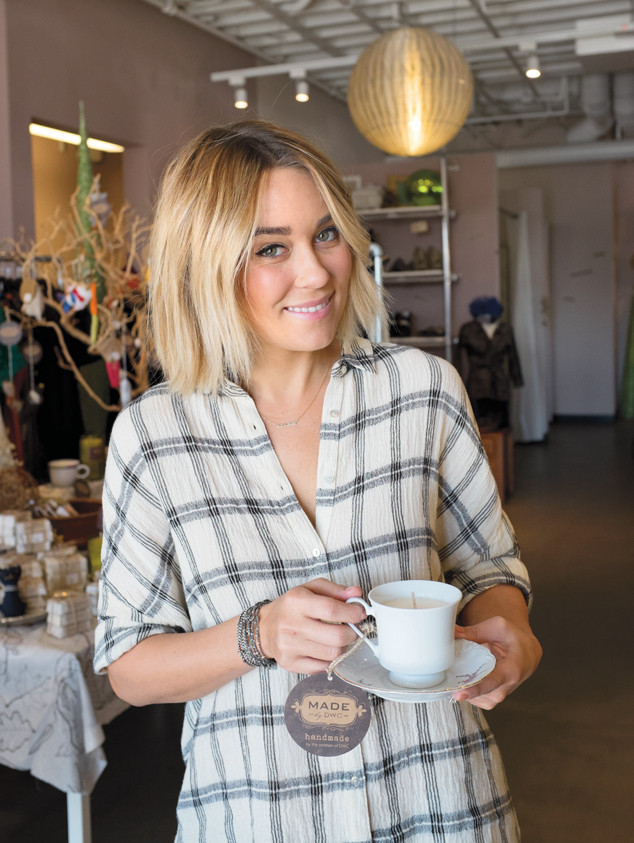 Shelly Strazis
When Lauren Conrad and her friend Hannah Skvarla took a vacation to Africa they had no idea it would inspire a new business venture.
But it did.
Impressed with the beautiful goods made by local women that they saw (and bought) during their trip, they decided to launch The Little Market, an e-commerce site that offers fair trade wares from 23 artisan groups in 16 countries.
Conrad and Skvarla have travelled to some of the most impoverished areas of India, Bolivia, Ghana and Guatemala looking for handmade products to sell on the site.