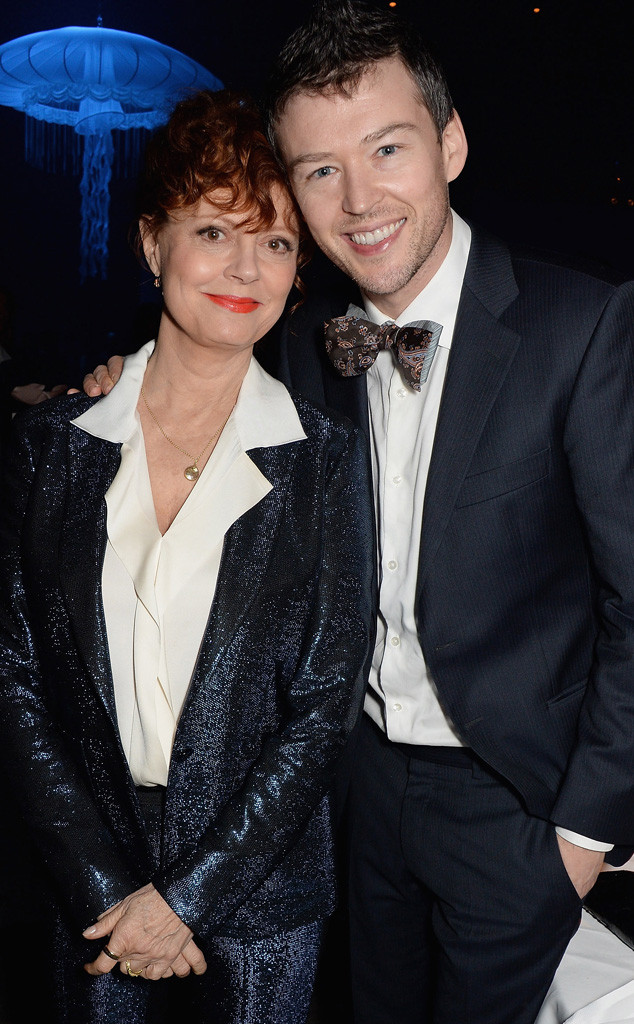 David M. Benett/Getty Images for IWC Schaffhausen
UPDATE: Jonathan Bricklin said in a statement obtained by E! News:
"Susan and I have a lot of respect and great admiration for each other. It's impossible to concisely characterize our relationship, other than to say that it continues to evolve in new and unexpected ways."
It continued, "She supported my decision to be a part of AOL's Connected, and making this series about my life has brought up real and somewhat unexplored issues, but it didn't break us up."
________
Susan Sarandon and her boyfriend of five years are calling it quits.
The two, who have a more than 30-year age difference, are said to have split over disagreements with a new reality show they're both featured on.
The two currently star on Morgan Spurlock's new AOL series, Connected, which focuses on six New York couples.
The show, which is centered on 12 individuals documenting their lives with handheld cameras over the course of six months, has caused a rift between Sarandon and Bricklin.