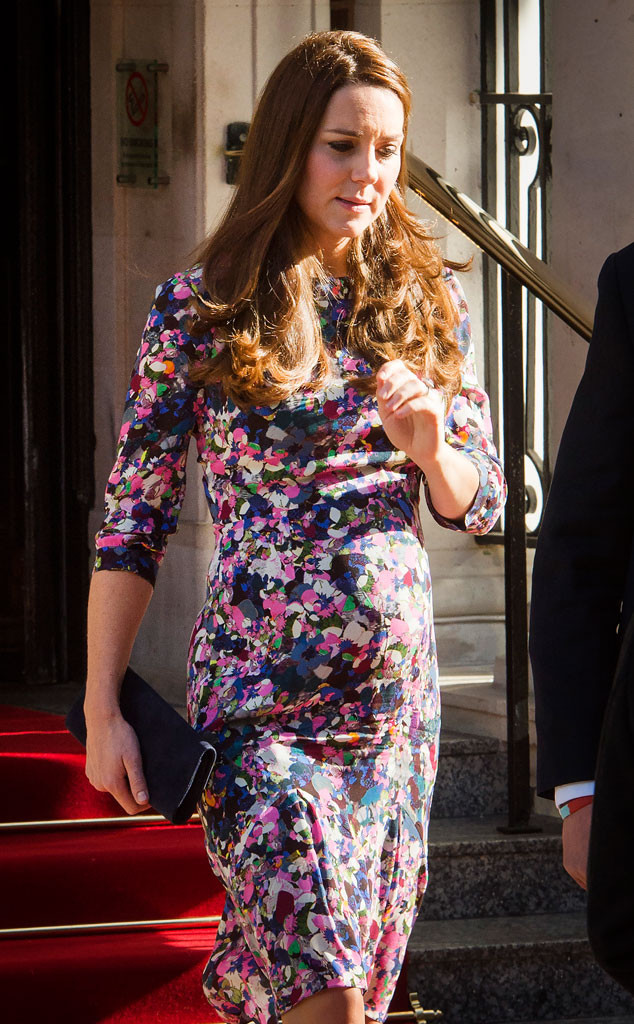 Ben Cawthra/Sipa USA
A special U.K. security team is currently monitoring up to 220 people identified as a potential threat to Kate Middleton, who is pregnant with her and Prince William's second child, a report says.
The U.K. newspaper The Mirror cited the figures from the Fixated Threat Assessment Centre on Thursday, about a month before the Duchess of Cambridge is due to give birth. The FTAC and palace officials have not commented.
The group is a joint police and mental health unit that is part of the London Metropolitan Police Department's Royalty Protection command that investigates and monitors people believed to be "fixated on protected persons and sites." Officers and psychiatric nurses are carrying out "welfare and medication checks" on what they believe to be the most "high risk" individuals and the FTAC investigating online sources to try to identity potential threats, The Mirror reported.