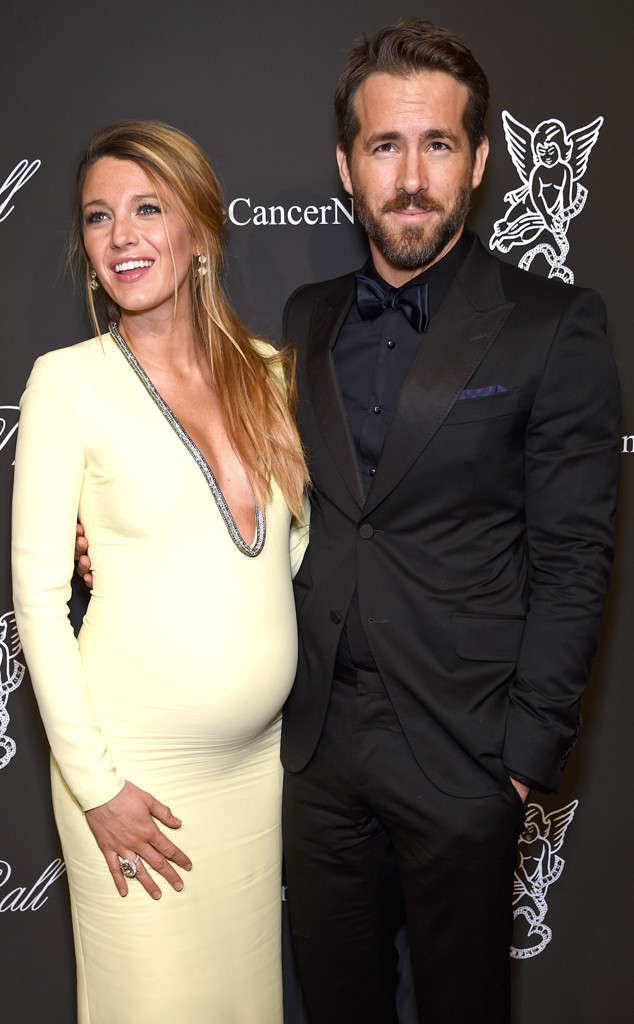 Dimitrios Kambouris/Getty Images for Gabrielle's Angel Foundation
YOU GUYS.
Blake Lively and Ryan Reynolds may have an inside joke…and we want in!
The blond actress, who rarely hops on Twitter these days, sent her hunky hubby a tweet comprised solely of three emojis: the envelope, the poop and another envelope.
OK, so, clearly there's some sort of adorable secret message here that we can't quite decipher—although we can guess, in fact, we have so many guesses!
But regardless of what Blake's trying to say, it's just cute to see this notoriously private duo show some social media love.