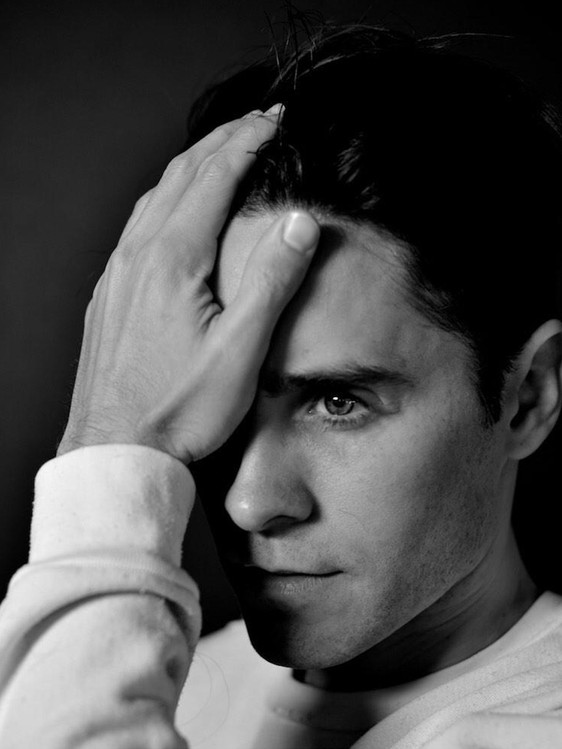 Twitter/@DavidAyerMovies
What is it with Jared Leto's long locks that had people up in arms over his recent cut? Well, it happened, and he simply re-emerged as the same heartthrob we first fell in love with from My So-Called Life.
The actor isn't the only one with a covet-worthy cut. We can't forget about other hair trendsetters like David Beckham, Adam Levine and Brad Pitt, whose styles all have an edge—literally.
But man cannot live on one style alone. Luckily this year, there are a few awesome trends for all hair types in our midst.