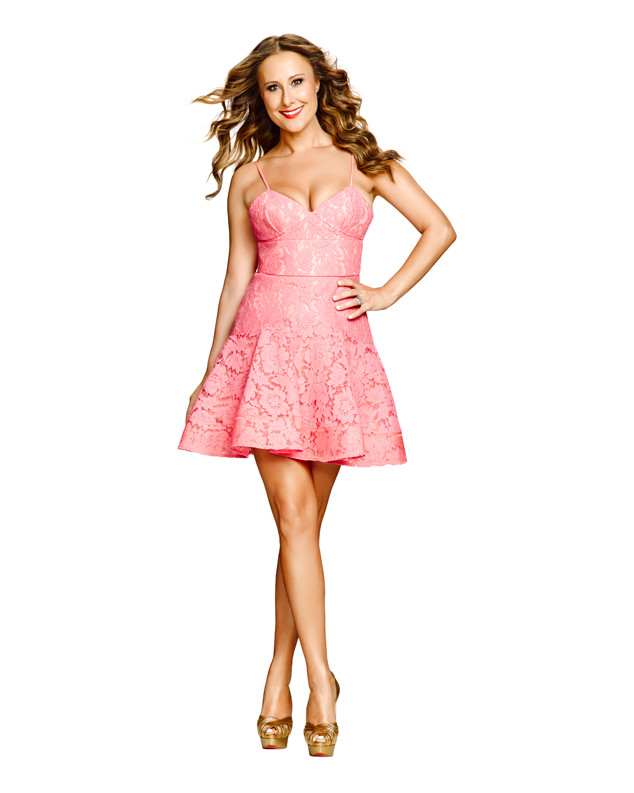 John Tsiavis/Bravo
America, get ready to shine, shine, shine. The Real Housewives of Melbourne returns on Thursday, March 5 at a brand-new time—primetime! The Australian import is moving from Sundays at noon to Thursdays at 9 p.m. and all your favorite ladies are back. That's right, Jackie Gillies, Gina Liano, Chyka Keebaugh, Janet Roach, Lydia Schiavello are returning for a new season with two newbies, Gamble Breaux and Pettifleur Berenger.
It's the first Australian version of The Real Housewives and the first Australian reality show to get imported to the states. Something Jackie, the psychic wife of rocker Ben Gillies, said she predicted would happen.
During the first season, Jackie made a splash when she got a feeling that Gina's partner wasn't being faithful. The two repeatedly went at it for much of the first season, but mended fences…until season two that is. Despite all the drama, Jackie said she didn't have any hesitation in returning and no qualms with how she was portrayed.