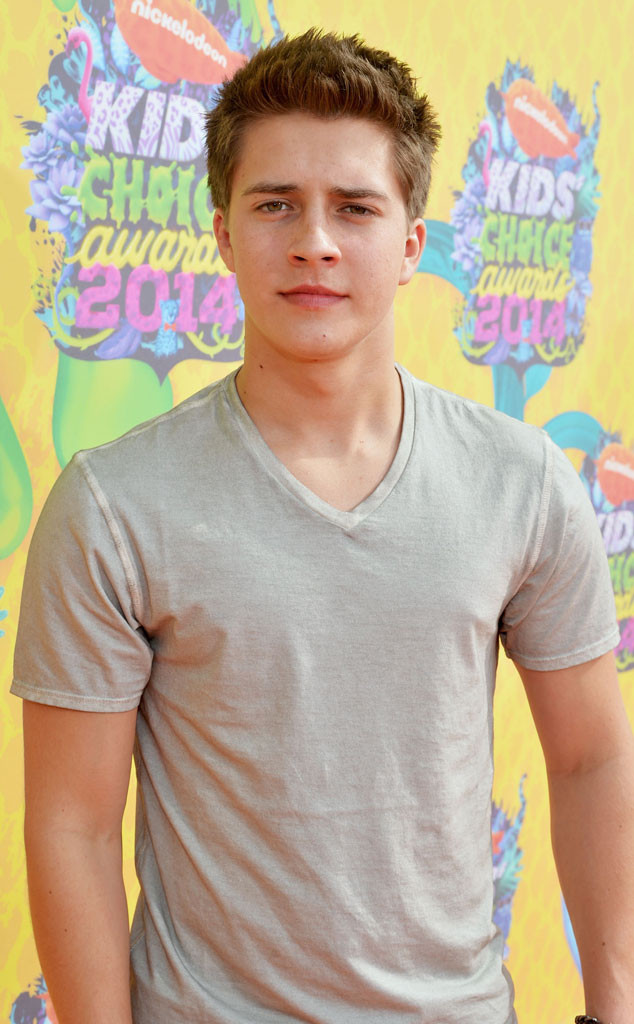 Alberto E. Rodriguez/Getty Images
Disney star Billy Unger has just sued his own father, William Unger, for breach of contract, fraud and negligent misrepresentation, just to name a few.
E! News has obtained the court documents which state that the 19-year-old is accusing his father of improperly and illegally mismanaging his income for his own personal benefits.
Billy claims that he entered an oral contract around Oct. 15, 2013, where his father agreed to serve as not only his talent manager, but also his business and financial advisor.
In the lawsuit filings, the actor states that his father "utterly and completely lacks at all times lacked the skill, knowledge, experience to act either as an entertainment talent manager and or business manager."