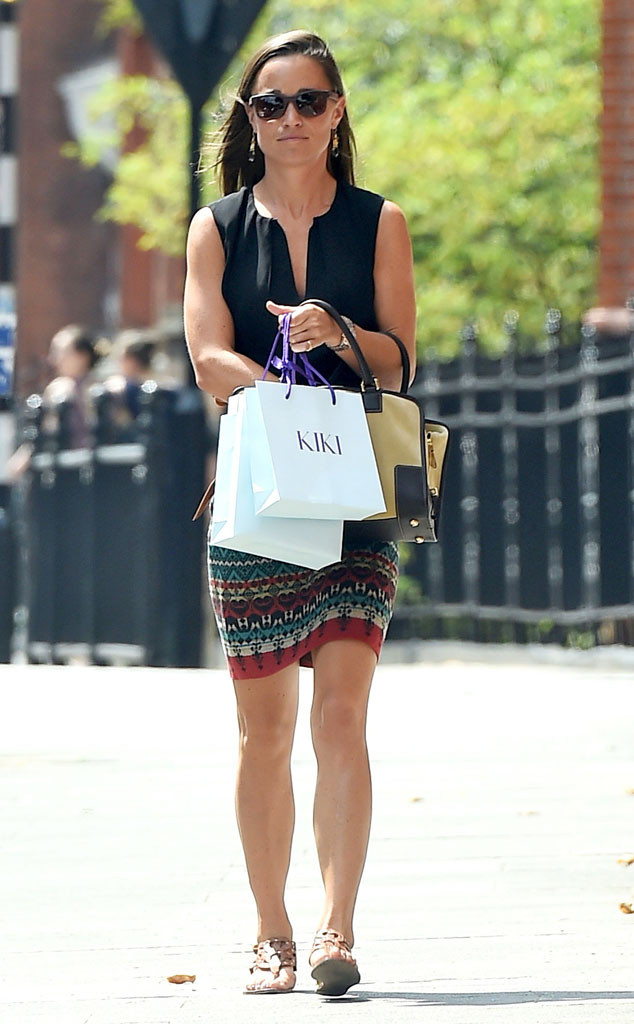 FameFlynetUK/FAMEFLYNET PICTURES
Pippa Middleton had quite a successful year.
The brunette beauty earned a little over $350,000 in the last 12 months with her booming business venture, PXM Enterprises.
According to government filings for the company, the total cash on hand is listed as around $325,000. Not bad, Pippa! Not bad at all.
And when Kate Middleton's sis isn't busy making paper with her business, she's writing articles for Vanity Fair and The Telegraph on a variety of topics from politics to hostess tips and even sports.
But wait—there's more!