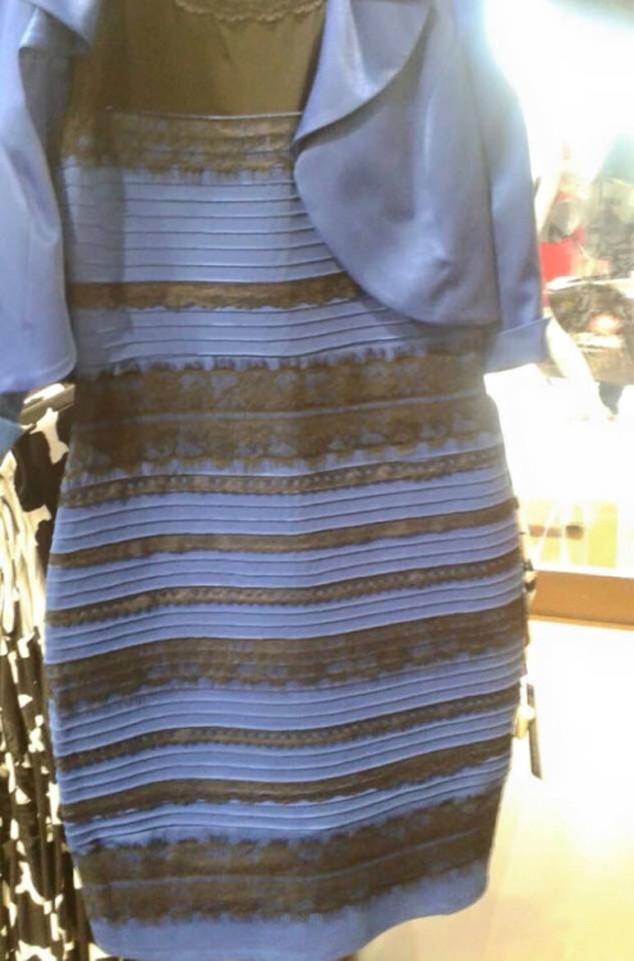 Tumblr
If you thought the world had lost its damn mind when it spent a full day arguing and obsessing over the colors of a random stranger's dress that was posted online, then prepare to say farewell to humanity as you know it for good.
24-year-old Texas native Daniel Howland, who already sports some impressive ink, decided that what most people would call Internet's darkest hour deserved to be forever memorialized on his body.
Or, as he put it: ""I didn't see a reason not to."