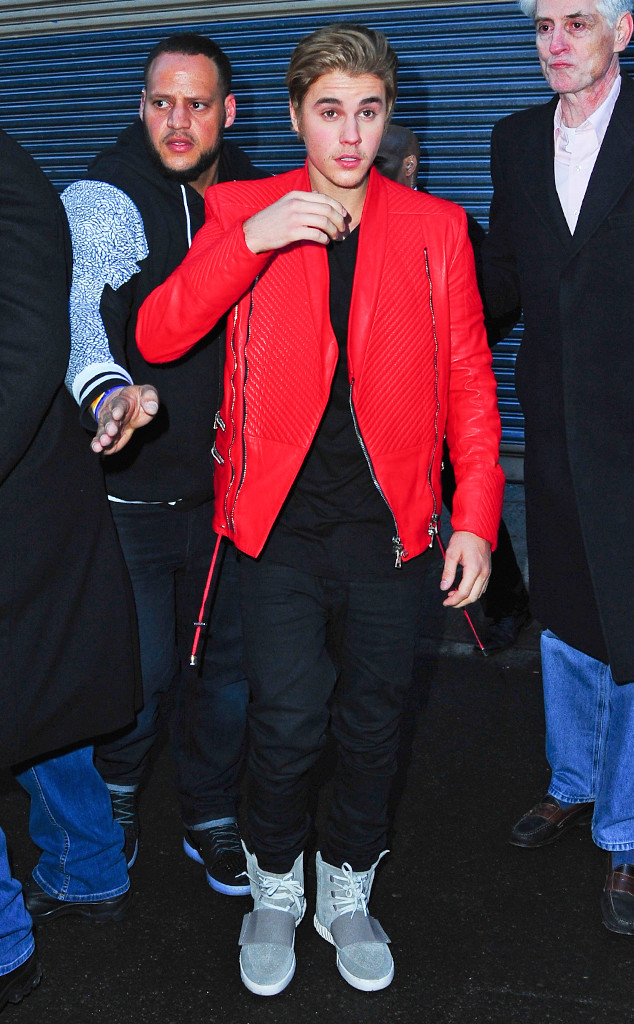 NorthWoodsPix/Splash News
These people literally cannot.
Yesterday was Justin Bieber's birthday, and the occasion proved just way too emotional for some Beliebers every single Belieber. While the Biebs was busy spending upwards of $1 million on his private island celebration, his many, many, many, many devoted fans were sitting at home moving themselves to tears at the mere thought of his big day.
Seriously, when we say the Beliebers were in a frenzy this weekend, we mean in a frenzy. Bieber and his friends stopped at nothing to throw the most epic blowout they could muster, and his fans stopped at nothing to prove their devotion to Sir Justin.