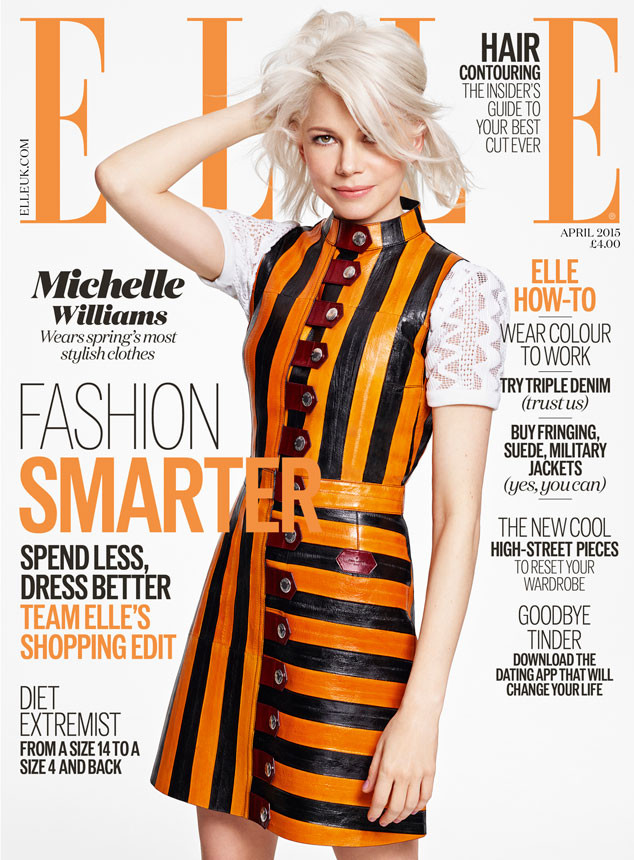 Kerry Hallihan/ELLE UK
Michelle Williams doesn't claim she's figured out a perfect work-life balance.
In fact, the 34-year-old actress tells Elle U.K.'s April issue that working and simultaneously raising 8-year-old daughter Matilda leaves her "feeling pretty exhausted."
"I feel like I'm so good at raising a kid when I'm not working," says the Cabaret star. "I don't forget anything. I've got everything covered. It's a real luxury to have a moment when I'm not scrambling. I feel like most of my life, I'm trying to do two things at once, both to the best of my abilities."