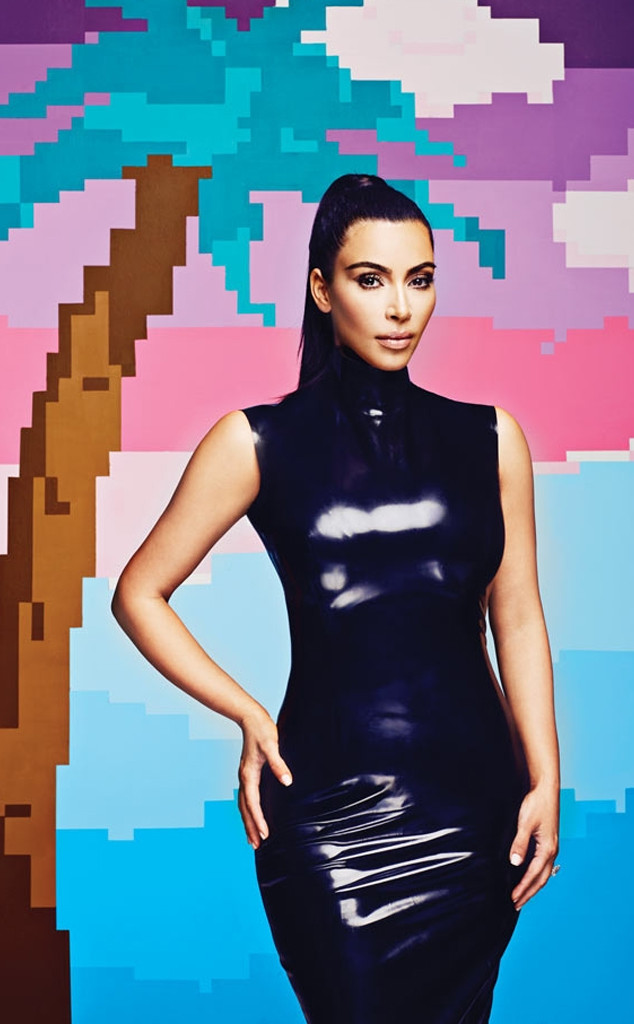 Ad Week
Have you looked at Kim Kardashian's Instagram lately?
Tell us the first think you notice. Could it be selfies, selfies and more selfies?
The Keeping Up With the Kardashians star is more than willing to admit she loves snapping pictures wherever she goes. But she has never thought of it being over the top or out of the ordinary, until now!
"So many people think that taking selfies is just ridiculous. For me, what's so funny is I love taking pictures and posting them on social media just for memories," she revealed in Adweek's Mobile Issue. "I'm kind of letting them know, yes, it is ridiculous, but it's all fun."
She added, "I take it more as a fun, emotional scrapbook that I love to look back on."