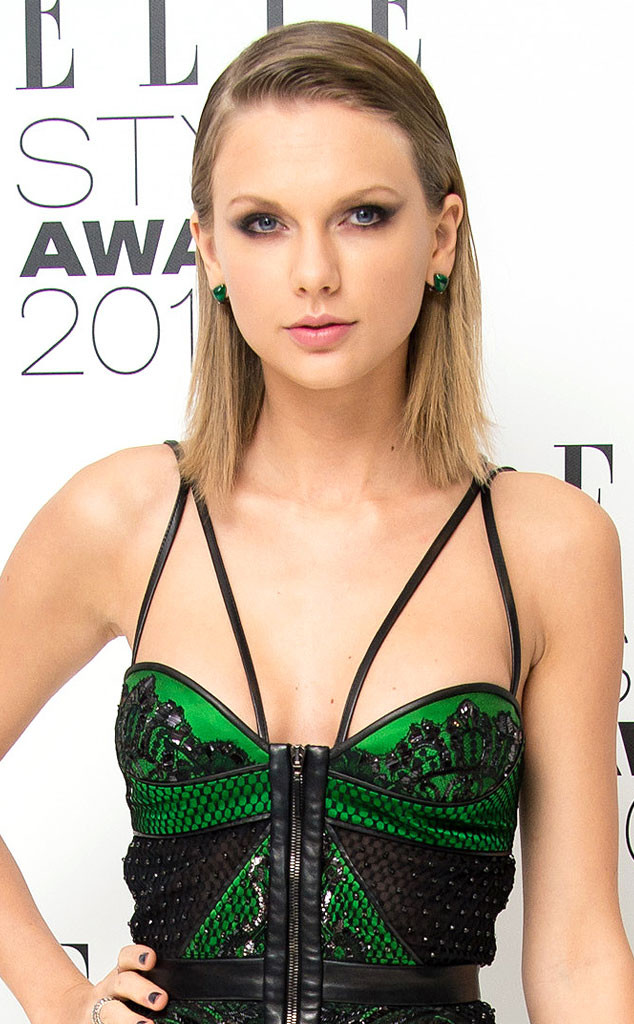 Getty Images
It's hard for anyone to predict what their life could be like five years from now.
But for Taylor Swift, she has quite the prediction for what could happen once she turns the big 3-0.
"I'll probably still be single," she shared in a new interview with The Telegraph. "Let's be honest. No one's going to sign up for this and everything that goes with it. 'Hi, nice to meet you, want a date? Do you love camera flashes? I hope you do!'"
She added, "I don't know what's going to happen if I'm ever content in a relationship—no idea how that's going to work. I don' t even know if that's possible with the life I have."
Life is so scrutinized for the "Shake it Off" crooner that she can't even hang out with guys—that are friends—because the media has a habit of blowing it out of proportion.