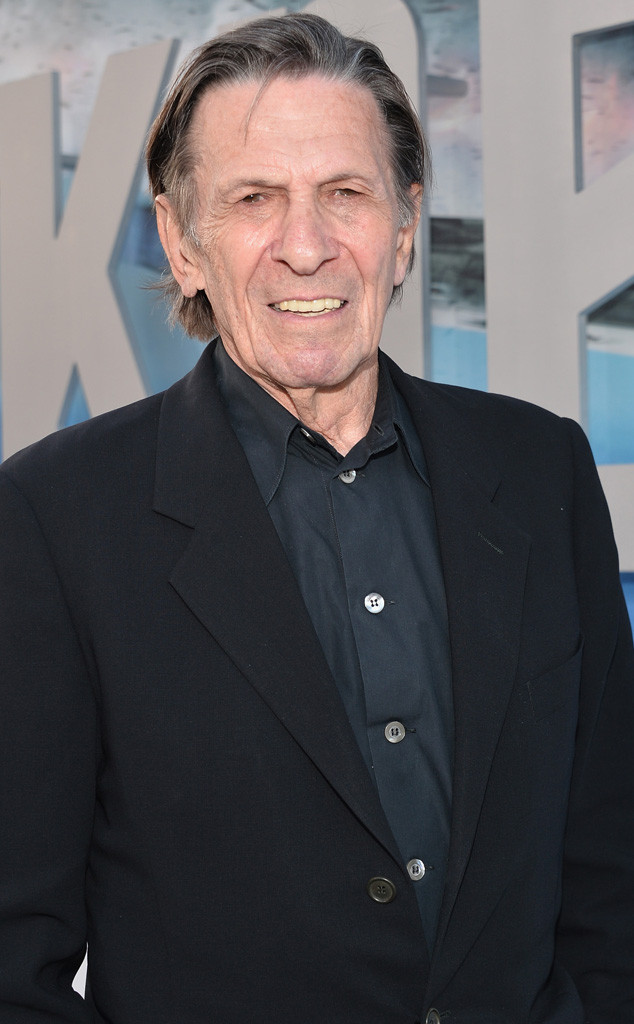 Alberto E. Rodriguez/WireImage
Leonard Nimoy, best known for playing Spock in Star Trek, died Friday morning. He was 83.
His wife, Susan Bay Nimoy, confirmed his passing to the New York Times, citing the cause of death as end-stage chronic obstructive pulmonary disease.
He was reportedly hospitalized last week for chest pains, but was tweeting as recently as Monday, when he wrote: "A life is like a garden. Perfect moments can be had, but not preserved, except in memory." He signed off with his signature, "LLAP [Live Long and Prosper]."