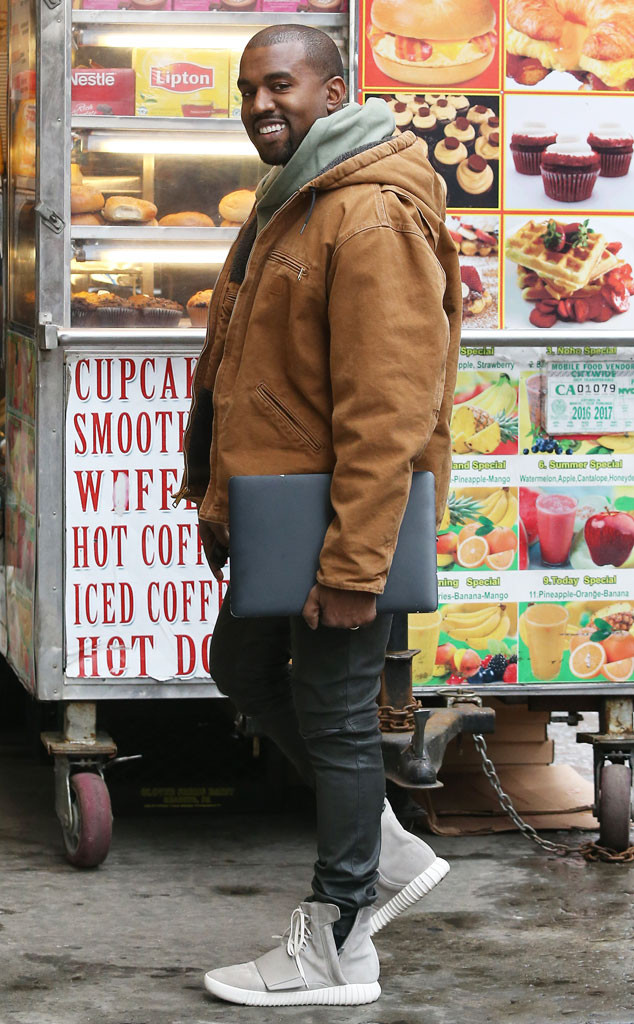 PacificCoastNews
Kanye West is showing an entirely new side of himself today—or at least, a side the public may not have known existed.
The outspoken rapper exhibited a softer side during his emotional BBC Radio 1 interview with host Zane Lowe, where he actually broke down into tears when discussing one of his mentors, late fashion professor Louise Wilson.
But that wasn't the end of it. Yeezy also touched on the infamous outburst following the Grammys where he slammed Beck for winning Album of the Year, explaining that he misconstrued what happened with the musician.
He expressed his opinion and takes the weight but says maybe he was wrong. "The Grammy's sell commercial time. It's a ridiculous proposition what they try to get away with. They aren't the pinnacle, they are the assistant. Us as artists are the pinnacle. I hadn't been in a few years. The Grammys are like an ex-girlfriend, the minute you get in the car with them you want to go straight back home "
And to make sure the world knew he was sorry, he took it Twitter...