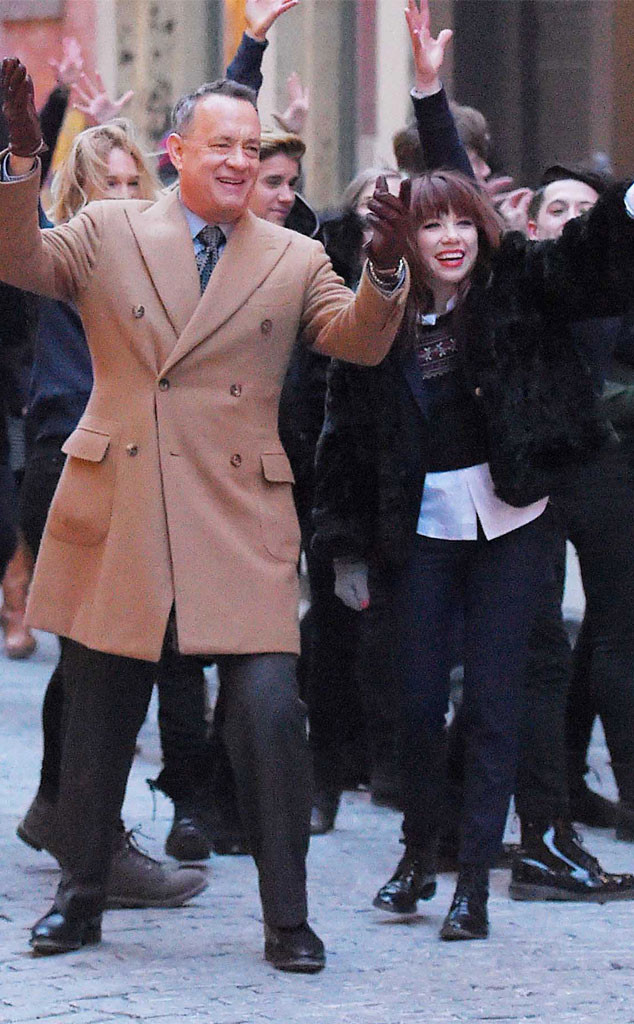 Josiah Kamau/BuzzFoto via Getty Images
Hey, this is crazy...it's been more than three years since "Call Me Maybe."
And it's been almost two years since Carly Rae Jepsen, who swept the charts with the dance-pop hit (that may have gotten stuck in your head, again, at this very minute), has released a new record. Well, she's making a comeback. The Canadian singer, now 29 years old and still living in New York City a year after her Broadway debut as the star of Cinderella, teased a new single several weeks ago and talked more about her music comeback in a dramatic post on her website, published on Wednesday.
"I've been hiding in forests where one meets a prince and dances till midnight," she said in her post, which was made to look like a handwritten letter. "I've been cocooned in my Soho apartment, sipping tea with artists so weird and wonderful that only New York could keep them happy. I have been hiking to the tippy tops of LA peaks where I've said this out loud to no one...I'm ready. (Imagine the Muddy Waters song playing in my headphones.)"
"I have been quietly so alive and now at long last I am ready to share my heart about it," she said. "The first single is called, 'I Really Like You' and I do--really really really really really really like you that is. Your support as my fans and friends has been everything."