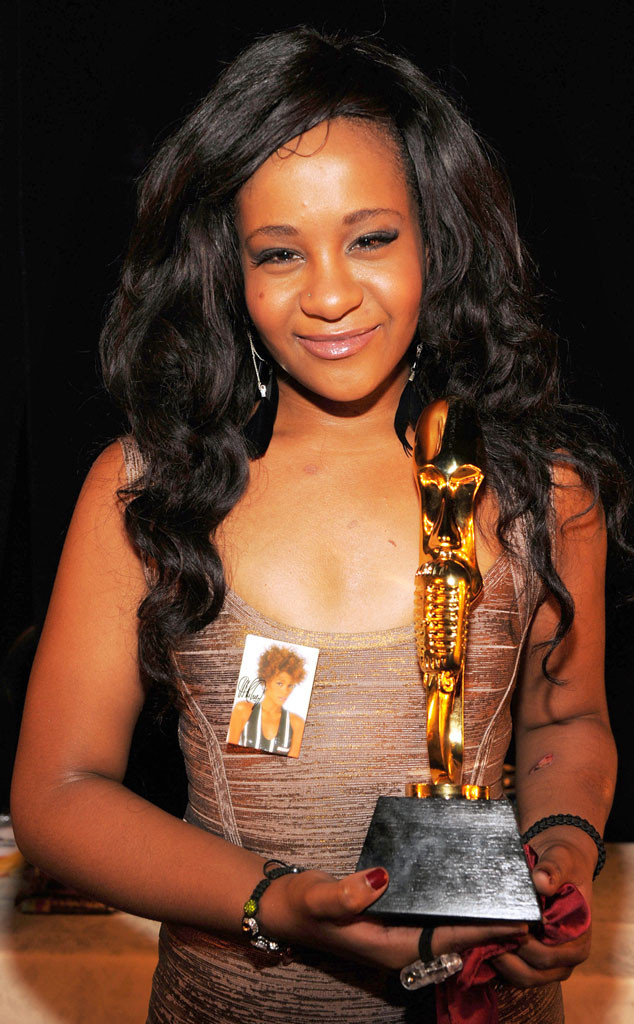 Kevin Mazur/WireImage via ABC
It appears Bobbi Kristina Brown's recovery may have faced a setback this week.
After E! News learned that the Brown family was in the process of taking Whitney Houston's daughter out of a medically induced coma, multiple reports say Bobbi Kristina started having seizures as soon as doctors tried taking her off various medications.
As a result, doctors were forced to put the 21-year-old back on the drugs.
Bobbi has been in a medically induced coma for almost a month. She was first hospitalized on Jan. 31 after being found face down and unconscious in a bathtub at her Georgia home.