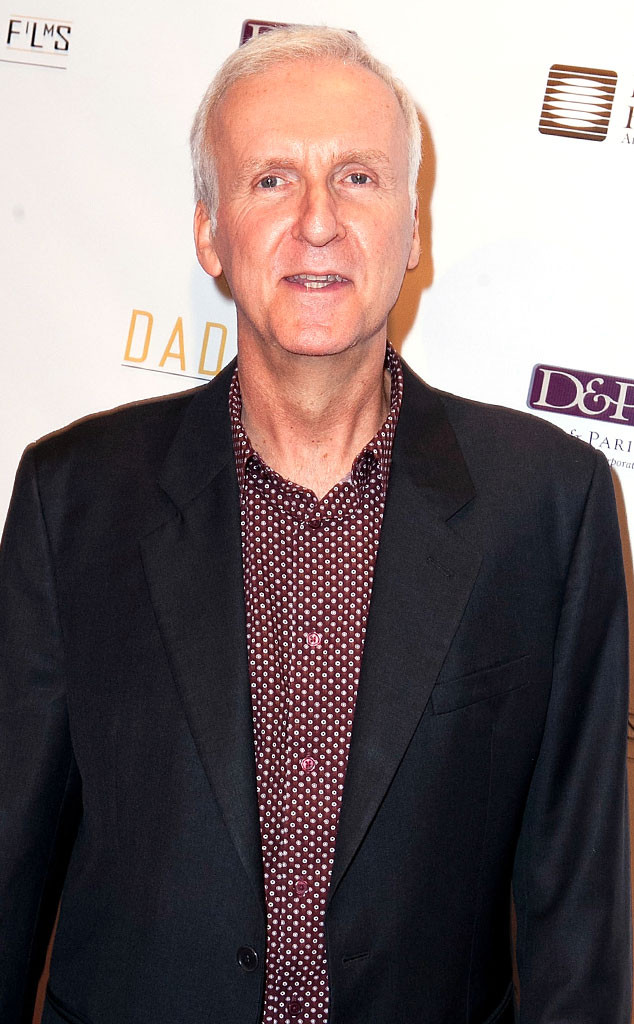 Gabriel Olsen/Getty Images
Move over, Avatar 2, 3, and 4, because James Cameron's got a brand-new baby.
And, for once, the revered director isn't going to be bringing a futuristic movie to theaters. Instead he's focusing his efforts on...wait for it...vegan food. Or, as he likes to call it, "plant-based food."
Whatever the preferred moniker, it's certainly seems a bit of a departure for Cameron. But the director, along with his wife, Suzy, has committed to bringing the nation's first all-vegan elementary school to California.