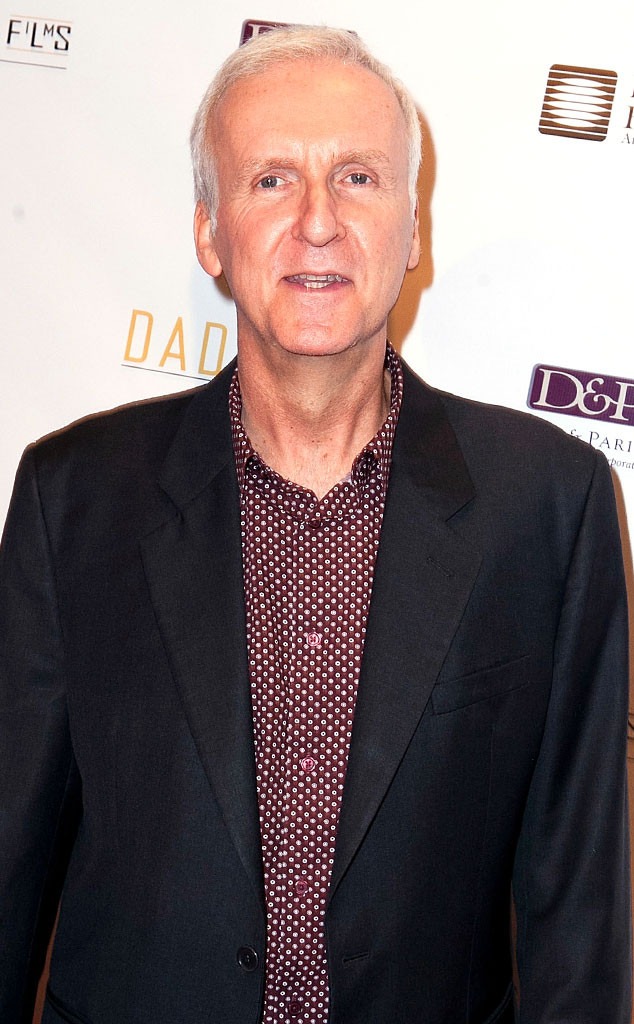 Gabriel Olsen/Getty Images
Move over, Avatar 2, 3, and 4, because James Cameron's got a brand-new baby.
And, for once, the revered director isn't going to be bringing a futuristic movie to theaters. Instead he's focusing his efforts on...wait for it...vegan food. Or, as he likes to call it, "plant-based food."
Whatever the preferred moniker, it's certainly seems a bit of a departure for Cameron. But the director, along with his wife, Suzy, has committed to bringing the nation's first all-vegan elementary school to California. 
The Camerons already have the school part down—they opened the Muse School in Calabasas, CA, as a nonprofit learning center focusing on teaching kids about the environment. But according to The Hollywood Reporter, they're taking this a step further. "In the fall of 2015, Muse will be the only school we are aware of that is completely plant-based," Suzy told the trade. 
"Plant-based eating — meaning the meals that are served at Muse will be 100 percent plant-based," James chimed in. "The average person would say vegan, but we say whole food, plant-based. It's about raising kids who don't think it's strange or exotic or worthy of a pat on the back to be doing the right thing for the living biosphere."
In other words, James Cameron has transformed into a total hippie, and he's determined to help others follow in his path. It's not what we expected from the director, but we've got to give props for the effort. Just look away while we eat this cheese plate, James.